---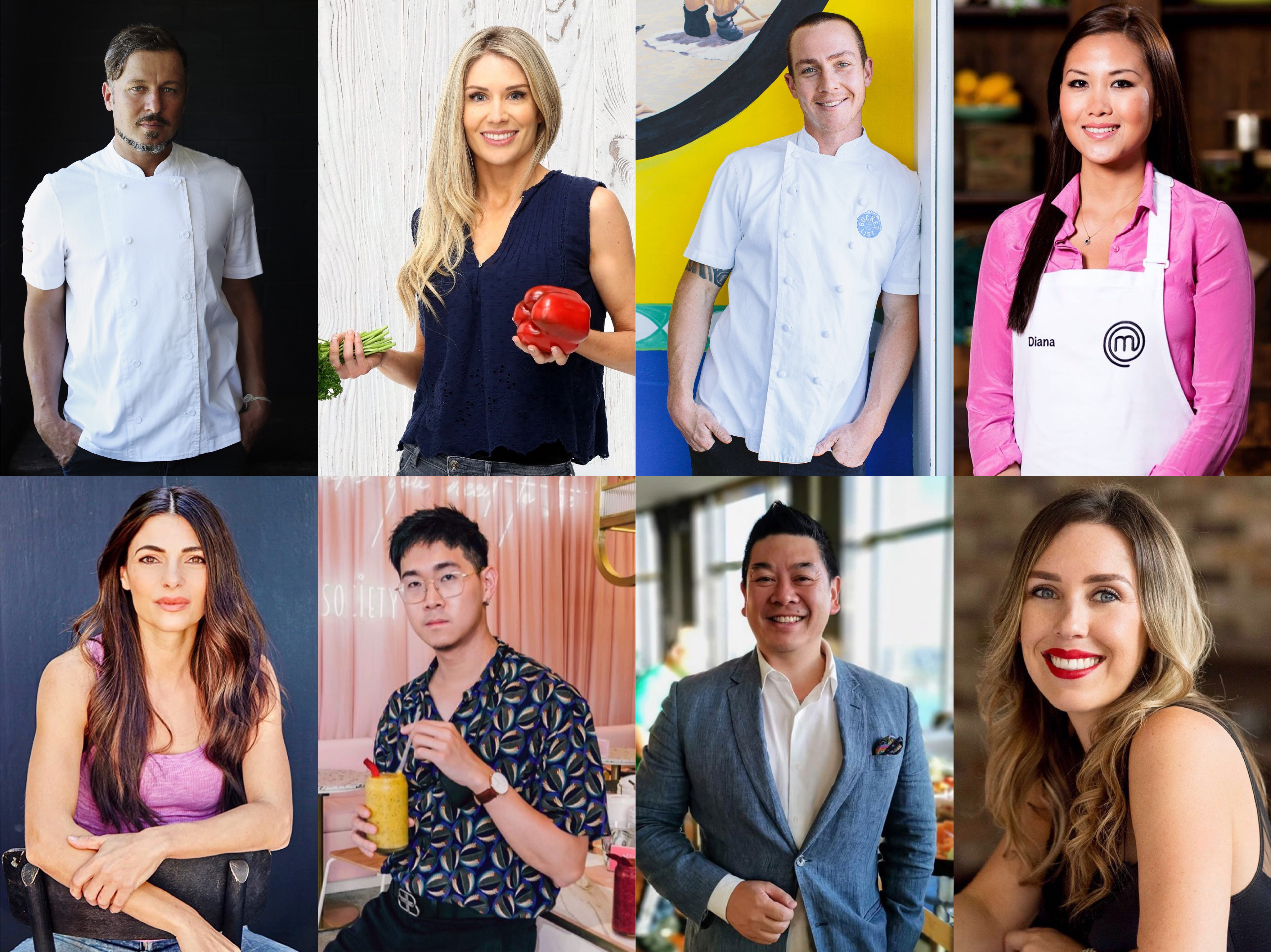 ---
Content Campaign
Home Cooked unites some of Australia's favorite culinary figures; Silvia Colloca, Jason Roberts, Diana Chan, Tom Walton, nutrition director Louise Keats, Alex Adams, Dion Woo, James Tobin and Chloe Sue. Local Australian food producers supporting the campaign include Perfection Fresh, Three Threes Condiments, Devondale, D'Orsogna, Kenwood. More supporting brands and chefs are expected to be announced soon.
---
Content Campaign
The Home-Cooked campaign has been brought together by MGI, after recognizing an opportunity to engage Australians at home with practical entertainment, with purpose.
"At a time when people are interested in health and nutrition and glued to their screens, this is an excellent opportunity to indulge in kitchen therapy while nourishing our nation," said Nic Hallberg, of MGI Entertainment.
---
---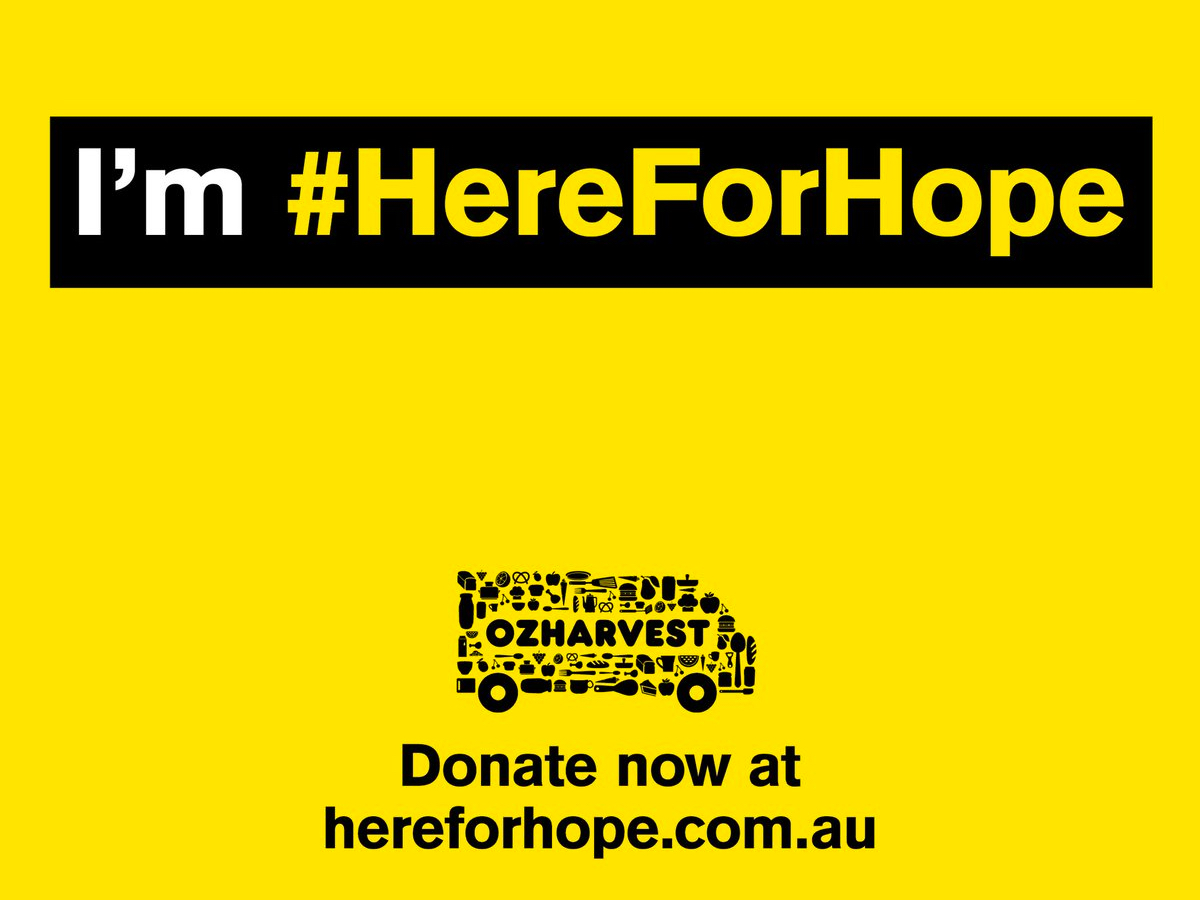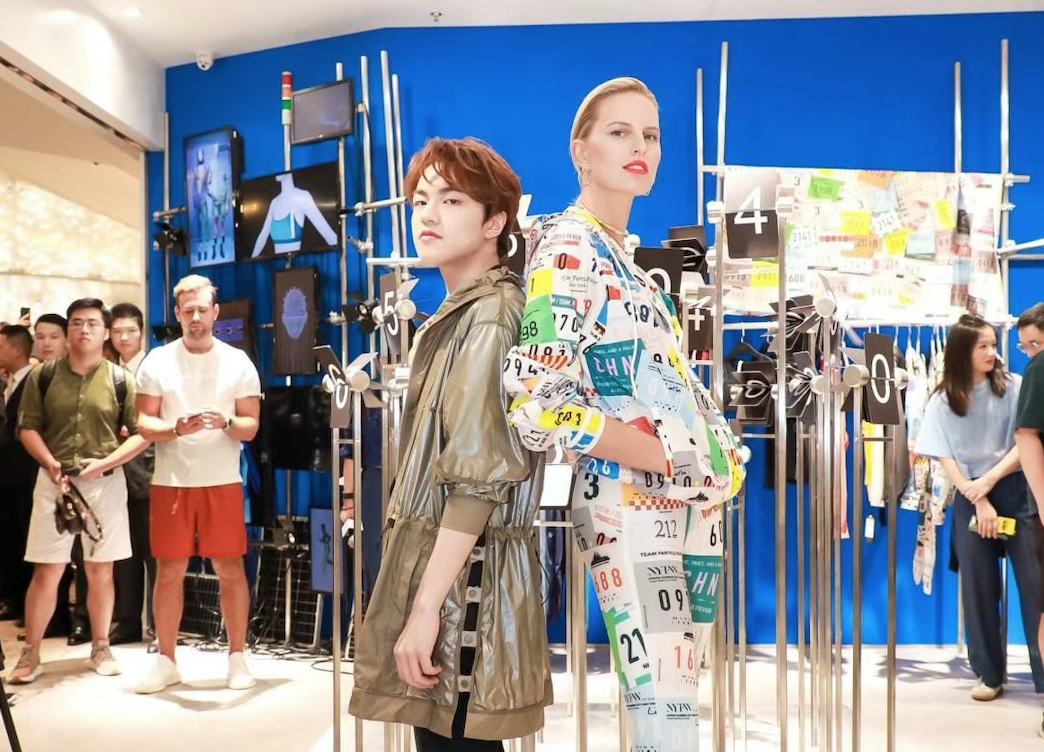 ---
Launch Event
On October 26th, Particle Fever a 'functional chic' sportswear brand hosted supermodel Karolina Kurkova at their flagship store's grand opening event in Shenzhen. The event also featured music artist Qian Zheng Hao, and China's men's and women's national rowing teams.
---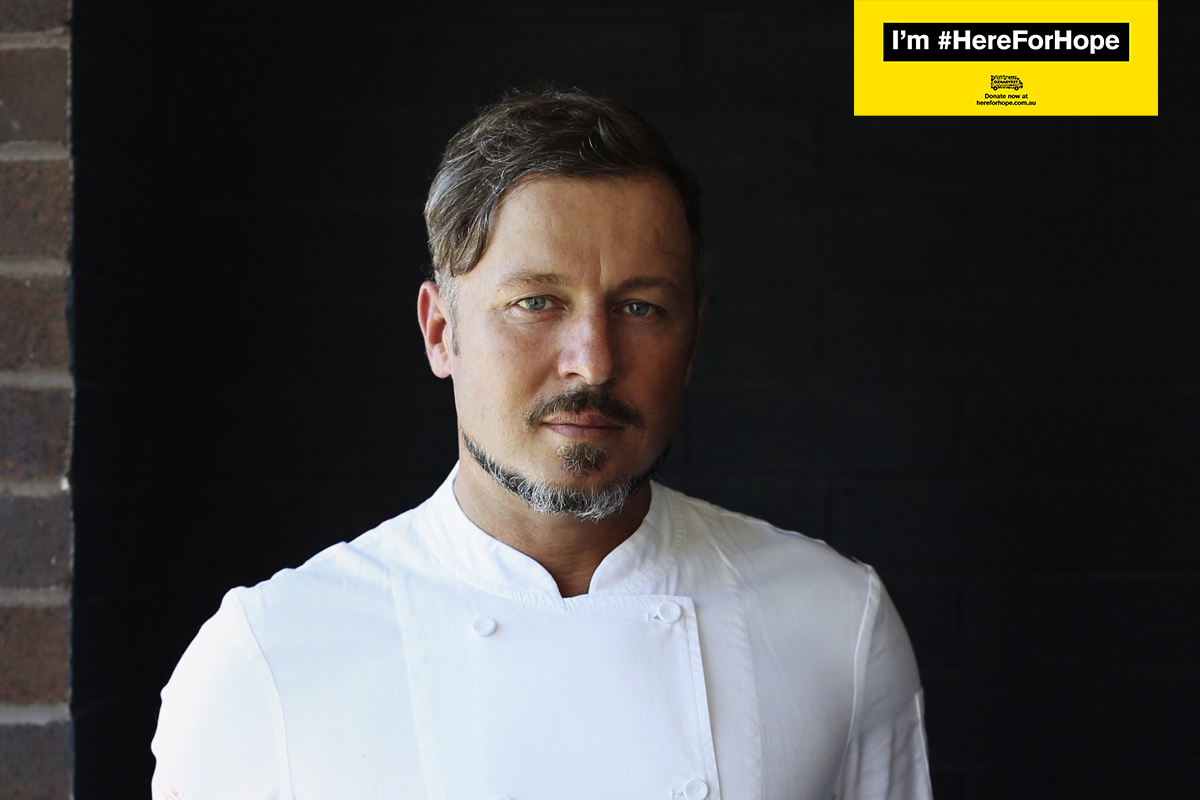 ---
Results
Helping those going hungry while helping those in the kitchen, the campaign's hyper-relevant video content is expected to be viewed by two million people through the celebrities' social media accounts.
---