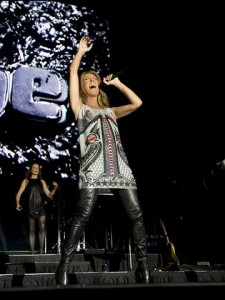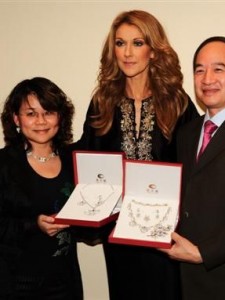 BUSINESS CHALLENGE:
Chow Tai Fook were looking to expand their business scope and marketing their products to the West. Chow Tai Fook asked Emma Entertainment to help create a strategic framework for their local markets that would clarify the role of each Chow tai Fook brand in music and hence generate more engaging, effective and complementary music marketing solutions.
SOLUTION:
We provided a comprehensive, creative and bespoke strategy detailing how each brand should use music to meet their business challenges, amplify their core creative ideas and integrate into existing marketing platforms. We created music consumption profiles for each brand as well as mission statements and mantras that expressed the brands' roles in music. These were brought to life through example activations.
RESULTS:
The document was presented and sent to over 150 key personnel and global leads in 22 markets worldwide as well as available to all markets via online intranet.