According to David Schwab, vice president and managing director of Octagon First Call, a celebrity-marketing arm of Interpublic,
Each new year brings a fresh crop of Hollywood starlets.  Whether they're new to the industry or on the verge of a breakout year, below are five faces to watch in 2010. The complete list can be found here
http://www.octagonfirstcall.com/celebrityconsulting/Blog/
or it is also updated below as well…
Amanda Seyfried – Already a star on the rise with her role opposite Meryl Streep in Mamma Mia and Showtime's Big Love.  Seyfried's newest film, Dear John, hits theaters in February, followed by Letters to Juliet (with Vanessa Redgrave) and A Woman of No Importance in 2011.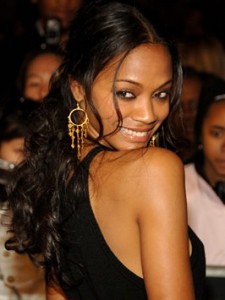 Zoe Saldana – At 31, Saldana is not new to Hollywood but the past few months have brought her new found success.  With leads in two of last year's biggest blockbusters, Star Trek and Avatar, Saldana is making a name for herself as a powerful and intelligent actress. Her latest deal the newest face of an Avon fragrance, Eternal Magic, cements her place among Hollywood beauties.
Saoirse Ronan – Ronan played a young Keira Knightley in the 2007's Oscar-winning film, Atonement, but she is quickly becoming a leading lady. She stars in Peter Jackson's much anticipated film The Lovely Bones out tomorrow, followed by The Way Back (with Ed Harris and Colin Farrell).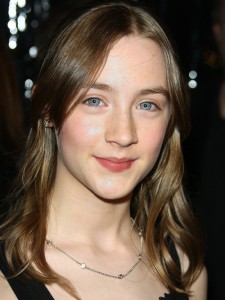 Carey Mulligan – Up for a Best Actress Golden Globe for her role in "An Education," Mulligan is not slowing down in 2010.  Her upcoming roles include Never Let Me Go (with Keira Knighley) and Wall Street 2.  Not to mention a growing romance with fellow actor, Shia LaBeouf.
Lea Michele – A Broadway veteran at 23 years old, Lea Michele is proving to be a triple-threat in her role as Rachel Berry on Fox's hit TV show Glee, for which she earned a Golden Globe nomination. Follow her on twitter @msleamichele to get the latest news direct from her.