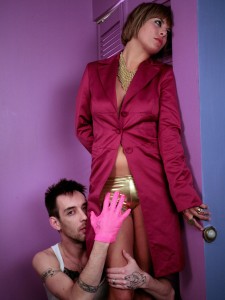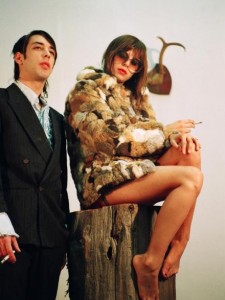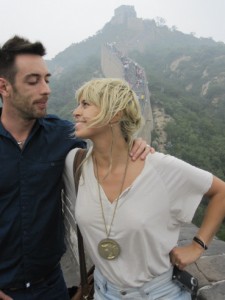 This is an outsiders look into the Chinese Music industry told from the perspective of indie rock band 'handsome furs'.
China Music Radar reports that In September 2009, China based promoter Split Works organized an 8 city Asian tour through China, Hong Kong, Thailand, Vietnam and Singapore.  The tour was picked up by CNN, who gave Dan and Lex a pair of Flip Cameras to record their exploits. The article can be found here www.Chinamusicradar.com
It's an interesting move on the part of the white collar, straight-laced news network, one that is well discussed in the comments section of the video series.  CNN have also lined up with the Vice TV offshoot, VBS.tv, in a move to expand their audience.  You can read more about the tie up HERE.
It's a great set of excerpts, and a good insight into life on the road in Asia's emerging circuit. Unfortunately, we cannot embed the video.  To watch, you will have to go HERE.
http://edition.cnn.com/video/#/video/living/2010/03/10/handsome.furs.episode.four.cnn
Daedelum Films, a Shanghai based video production company, filmed the Yuyintang show. You can check out one of their songs here: