---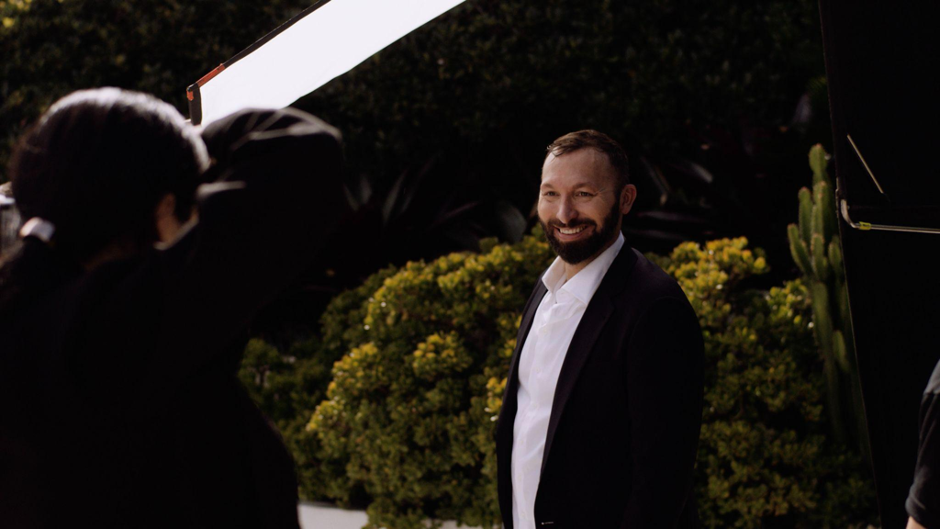 ---
Content Campaign
Teaming up with Australian swimming Olympian Ian Thorpe, Anthogenol®️ brings its 70 years of research and work with antioxidants to everyday Australians to support general health and wellbeing. A global pandemic has enabled people to slow down and pay attention to their body by regularly exercising and taking supplements to maintain their physical health, suggesting a collective movement towards a lifestyle focussed on health and wellbeing.
Anthogenol®️ contains the patent grape seed extract (Masquelier's ® Original OPCs), a powerful antioxidant to support cardiovascular system health, blood capillary health, support collagen formation, support skin, hair and nail health, support eye health and relieve symptoms of mild varicose veins.
Ian Thorpe talks about the importance of maintaining physical health and the benefits of antioxidants reflecting on how Anthogenol®️ helps people to operate at its best.
---
Content Campaign
Research has shown that Masquelier's®️ Original OPCs in Anthogenol can be incorporated into the diet to provide antioxidant support by reducing free radicals formed in the body. Now, by teaming up with one of the Australian's most well-known Olympians Ian Thorpe, Anthogenol®️ demonstrates its ongoing approach to scientific research to provide a greater benefit in maintaining general health and wellbeing.
Anthogenol®️ is formulated using premium ingredients and can be taken by those across all stages in life. Assisting with healthy bone mineralisation, healthy joint cartilage growth and blood vessel health, it is also suitable for young adults and athletes.
Furthermore, the product is free from wheat, sulfites, gluten, yeast, animal products, lactose, soybean, sugar, artificial colours or preservatives, making it suitable for vegetarians, vegans and those with dietary restrictions.
---
---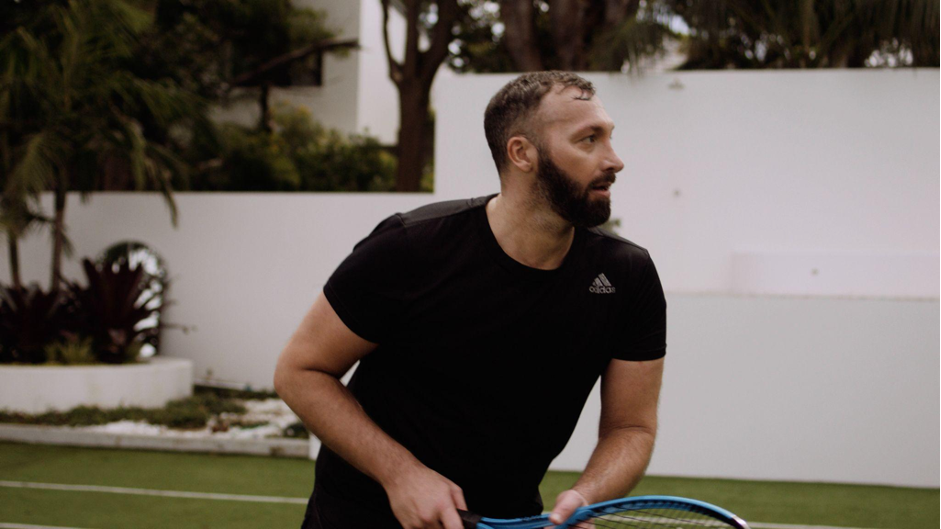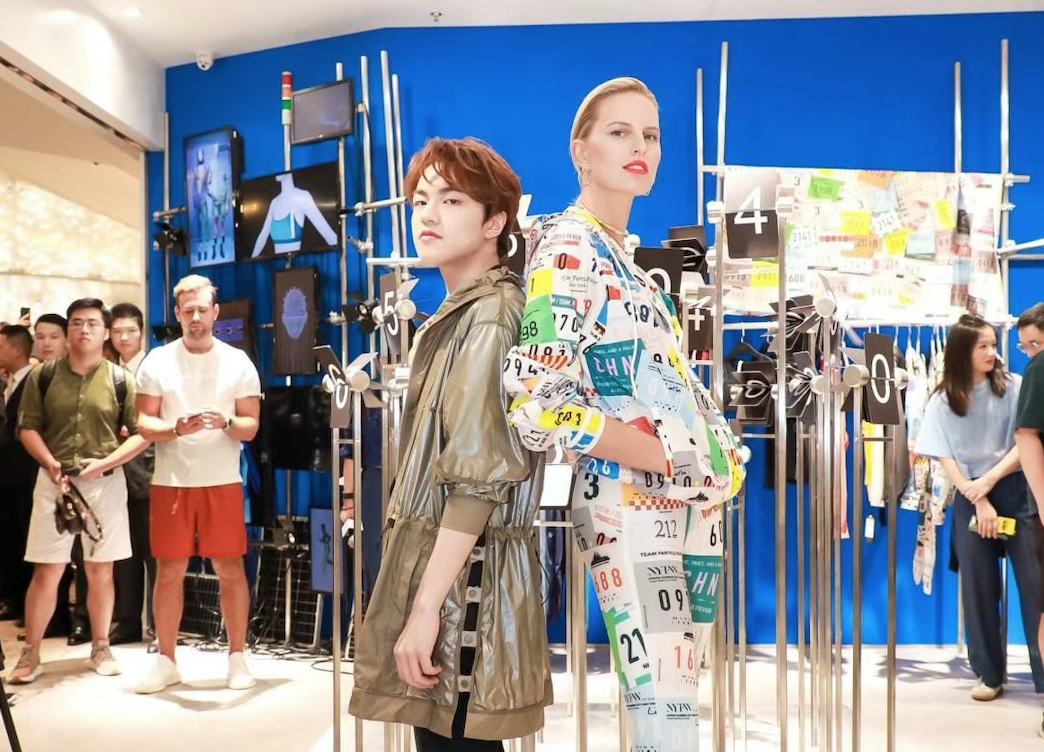 ---
Launch Event
On October 26th, Particle Fever a 'functional chic' sportswear brand hosted supermodel Karolina Kurkova at their flagship store's grand opening event in Shenzhen. The event also featured music artist Qian Zheng Hao, and China's men's and women's national rowing teams.
---
---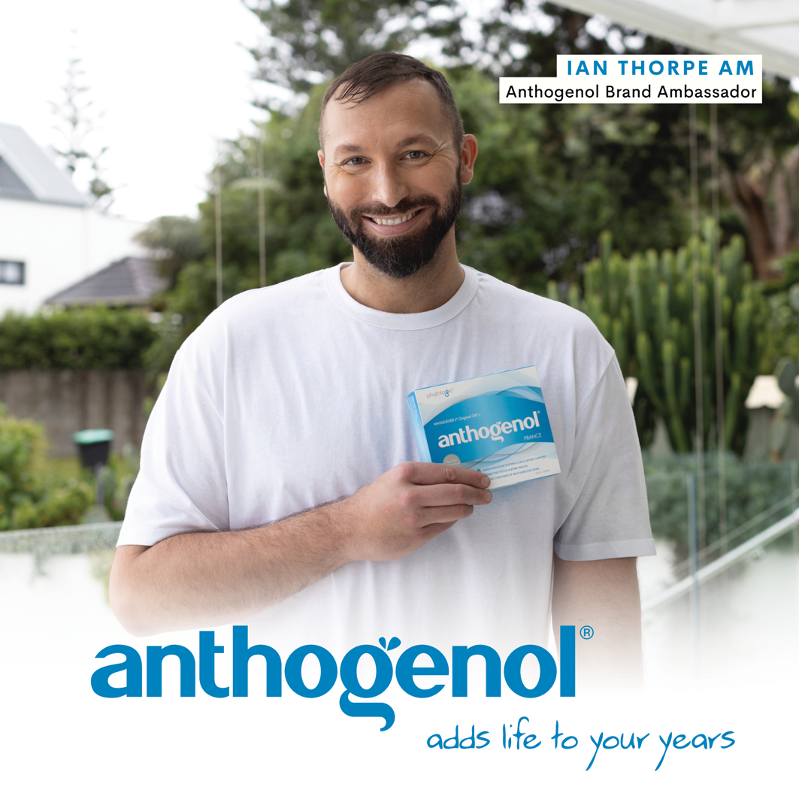 ---
Results
The campaign with Ian Thorpe is one of many campaigns MGI has organised with sport celebrities, aligning brands with a sport hero as an ambassador. Michael MacRitchie, founding partner of MGI Entertainment and the Executive Producer for the campaign expressed excitement with the collaboration stating, "health and wellness, both physical and mental, are increasingly more important, we are excited to work with Anthogenol®️ and with Ian Thorpe."
Exec Producer: Michael MacRitchie
Director:Byron Keane
Agency Producer: Anna Northwood
Director of Photography: Louis C Brandt
Production Assistant: Erinn Branagh
Editor: Byron Keane
Gaffer: Nick Waters
1st AC: Josiah Atkins
Sound: McCrocodile Audio
H&MU: Amanda Duque.
The campaign launched on TV, social media and points of sale May 1st, 2022
---