---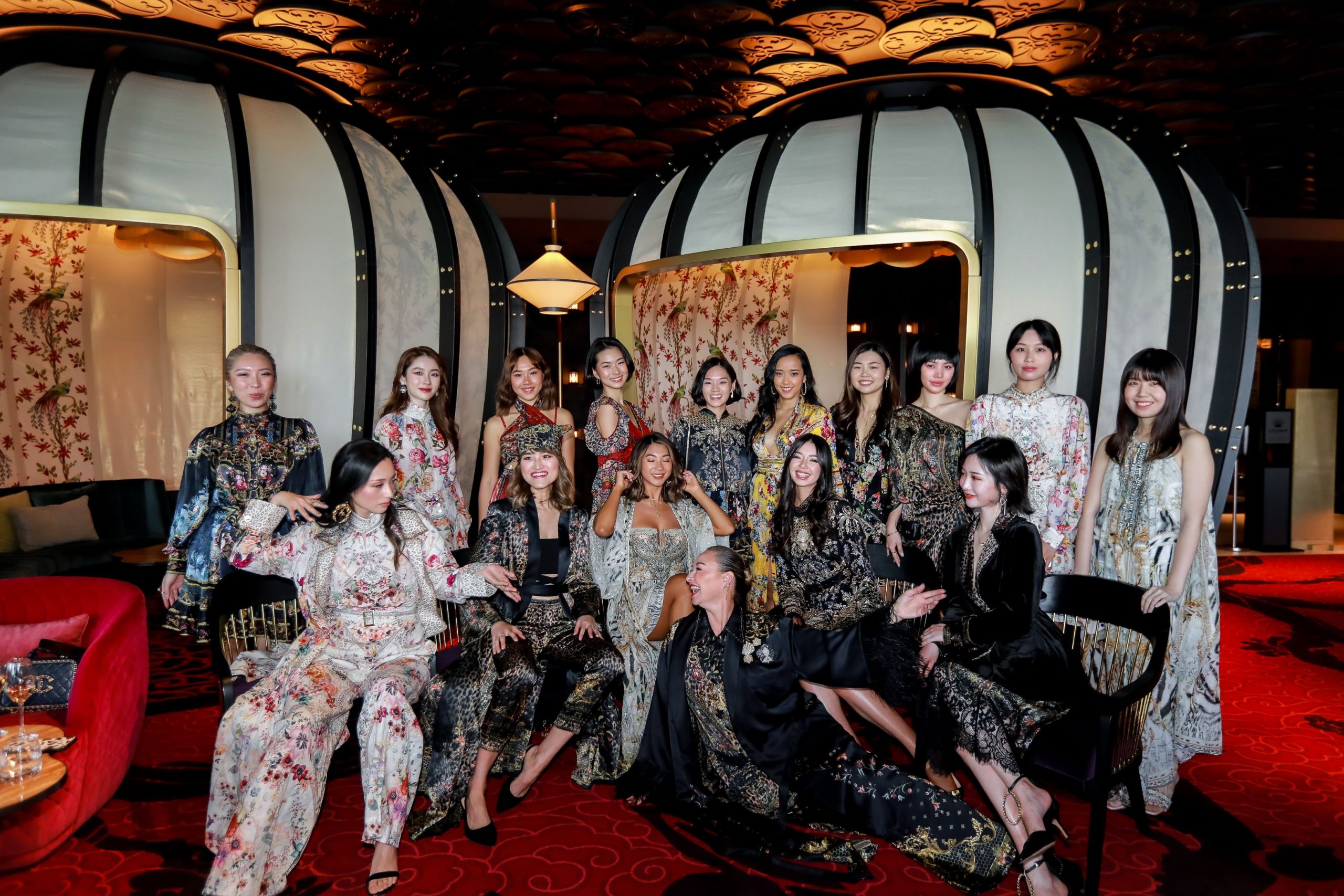 ---
Content Campaign
Celebrating the drop of their latest collection "Runaway Royal," 15 of Australia's top Chinese fashion influencers were invited to take part in a vivid and whimsical experience hosted by fashion brand, CAMILLA. A rich feast of high fashion and culinary delight, guests were treated to a morning tea at The Tea House located in the recently unveiled Crown Sydney.
Welcoming VIP guests in Mandarin, Camilla Franks – Creative Director and founder of CAMILLA – explained that her passion for travel has always inspired her creative process.
---
Content Campaign
"I like to find inspiration by immersing myself in local culture – from food to design. For instance, this collection was inspired by the endless fields of England's beautiful countryside."
Camilla Franks' designs are further influenced by her work in theatre and costume design; an influence apparent on the day. With the theme "Escape from the Mad Manor" inspired by the fantastical, the guest list of stately characters were treated as Royals on the day, all wearing unique CAMILLA pieces including" Gates of Glory" and "Abingdon Palace."
The Tea House was also the perfect location – a unique blend of bohemian luxury and opulence – further adding to the experience with a mysterious ambience emanating from within. Guests were even surprised by the "Mad Hatter," embodied by illusionist Sam Powers.
---
---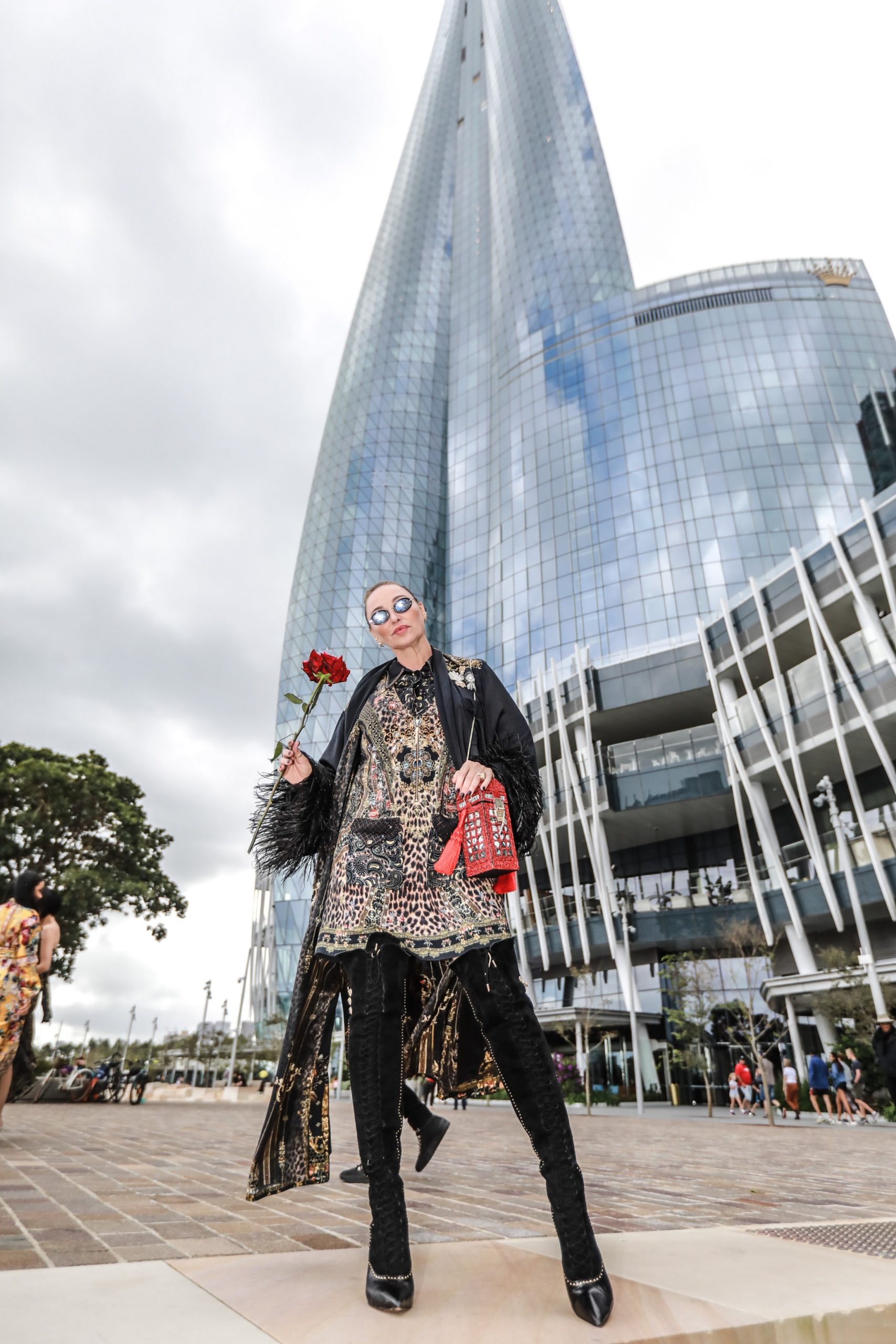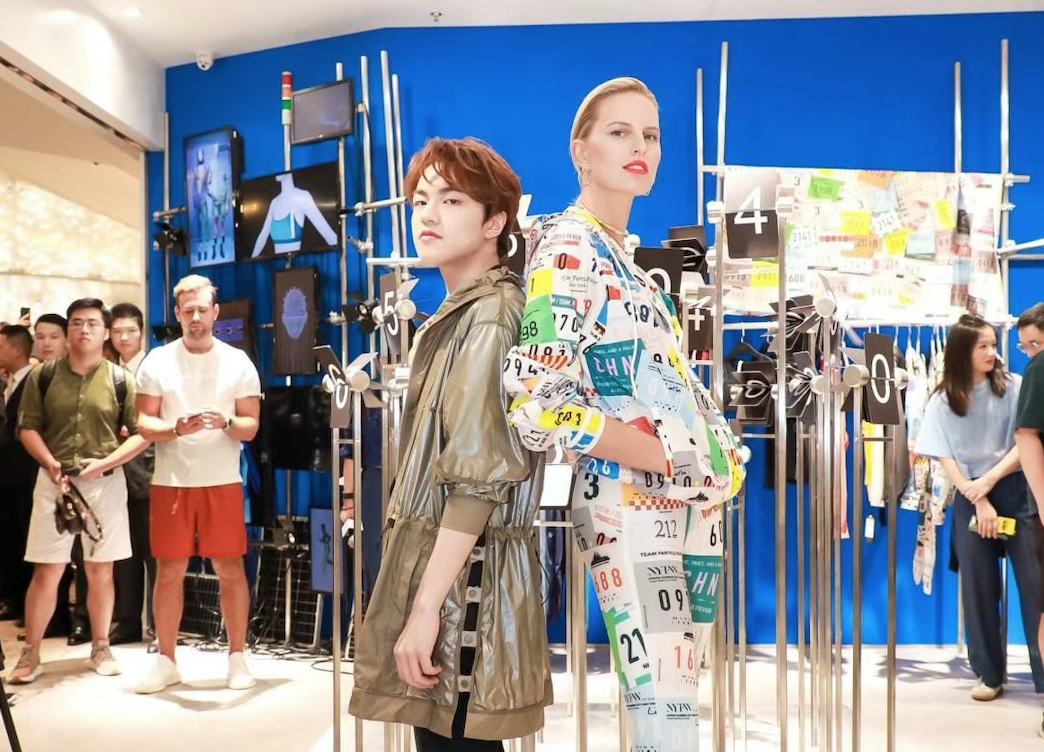 ---
Launch Event
On October 26th, Particle Fever a 'functional chic' sportswear brand hosted supermodel Karolina Kurkova at their flagship store's grand opening event in Shenzhen. The event also featured music artist Qian Zheng Hao, and China's men's and women's national rowing teams.
---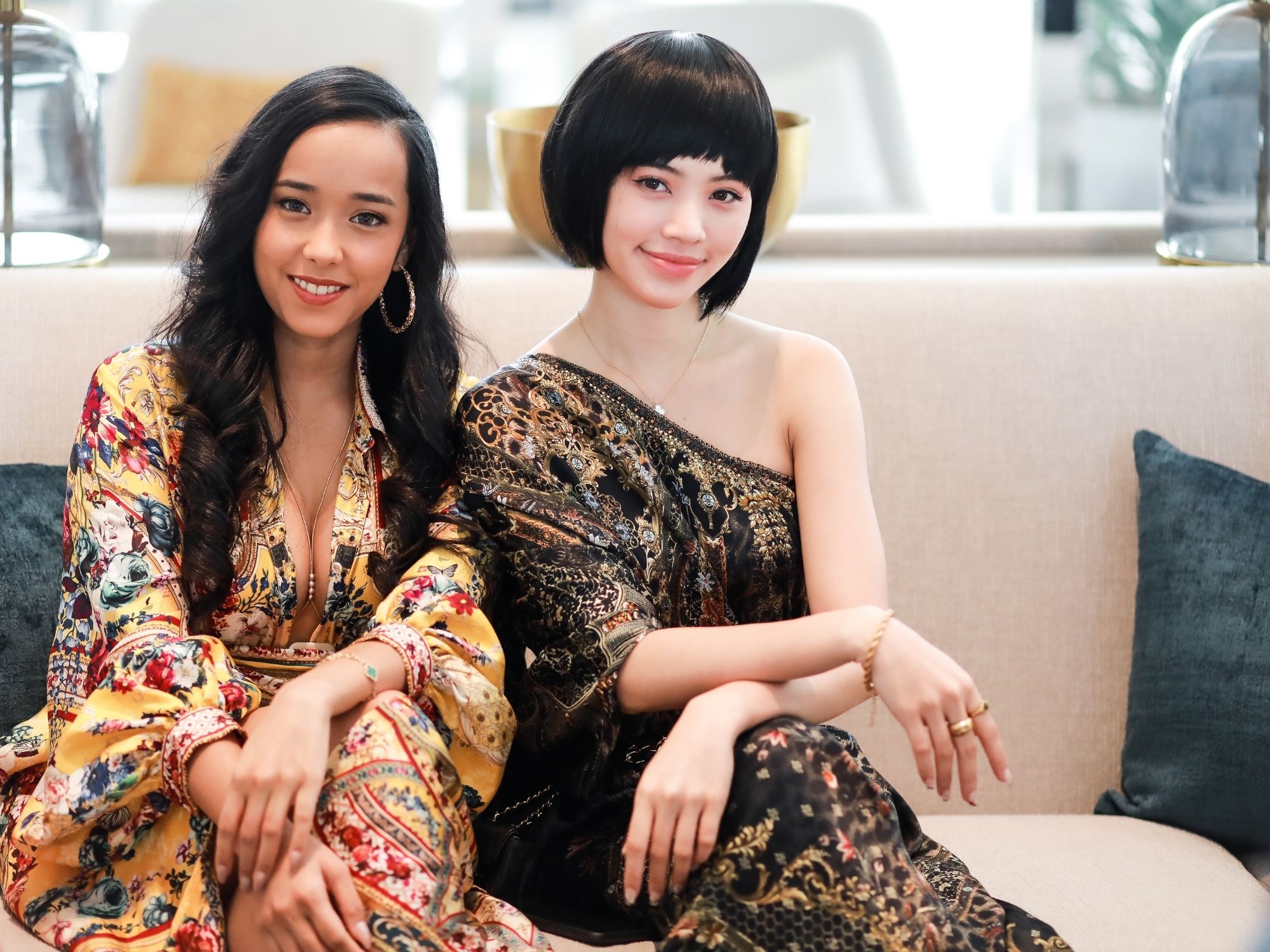 ---
Results
Publication in VOGUE CHINA, MARIE CLAIRE, YOKA, GRAZIA, COSMO.
Hundreds still images of event for CAMILLA owned channels (IG grid, edm, blog).
1 video asset capturing the full event for CAMILLA owned channels (IG grid).
500 Million Media impressions
2.7 Million campaign impressions
21 post on Social media platforms 14 Influencers involved.
7,000 Engagements (likes, comments & shares/marks)
---