---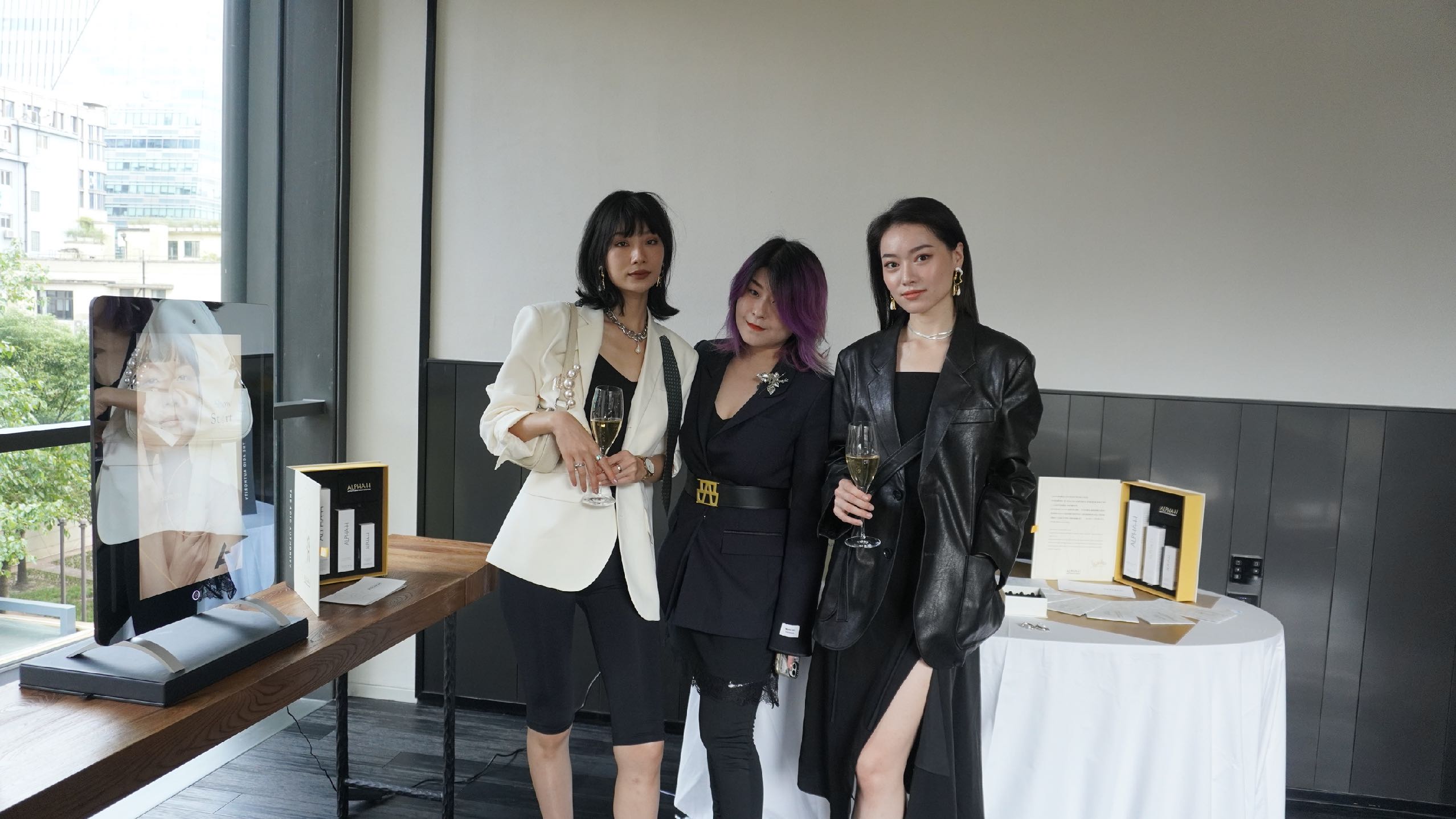 ---
Co-Branding
Through this partnership with Alpha-H, Masha Ma explains her desire to conceptualize 'new luxury' – that is, the golden radiance and elasticity of our skin.
Masha Ma represents "highly tailored, structured femininity" and a fresh, forward symbol for women across the globe.
This collaboration culminated in a money-can't-buy experience, where 20 "Alpha" women are selected as part of the Alpha-H product launch to receive the specially designed earrings by Masha Ma.
---
Launch Event
MGI launched Alpha-H skincare in the China market by partnering with designer Masha Ma who designed gold earrings for Alpha-H's 'Liquid Gold' product launch.
MGI designed the entire campaign from concept to launch, publicity, event activation and produced 2 brand spots detailing the campaign.
---
---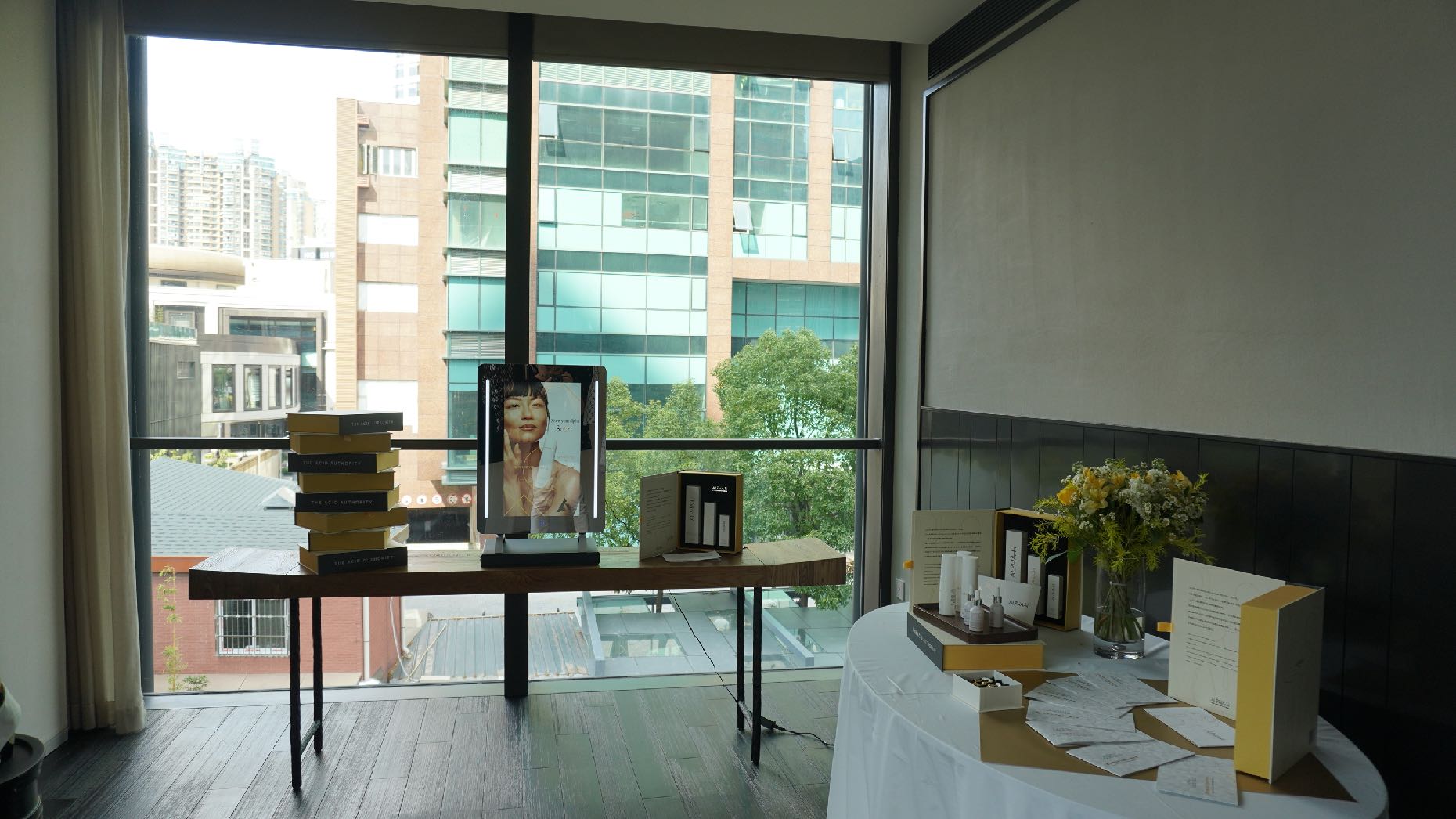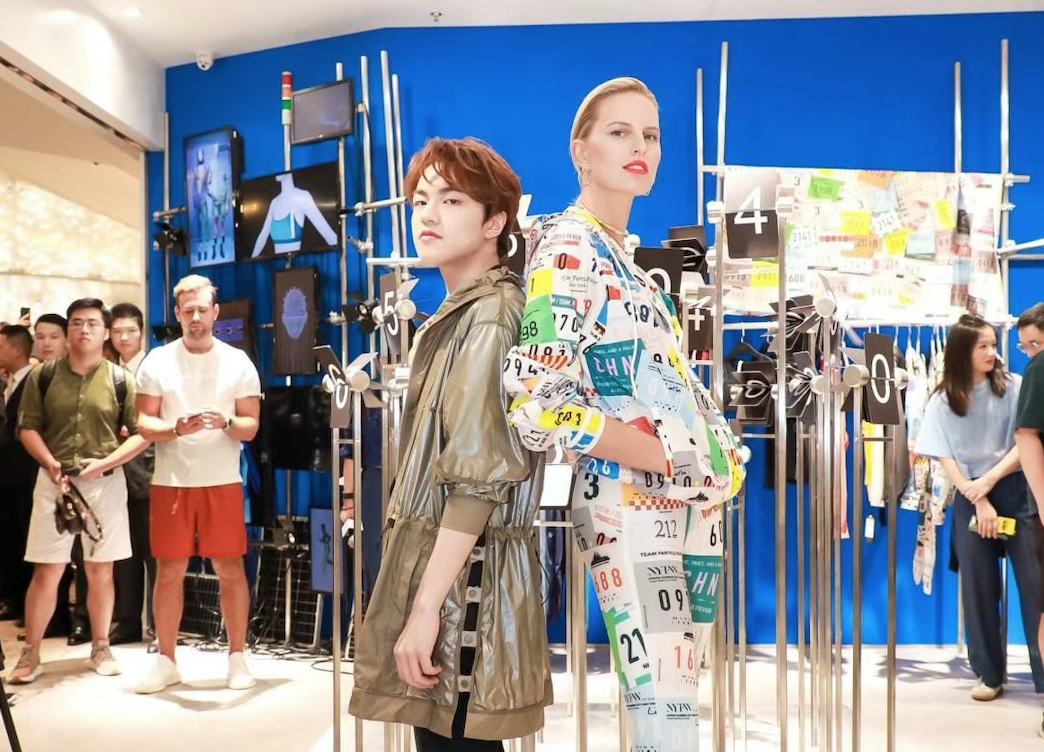 ---
Launch Event
On October 26th, Particle Fever a 'functional chic' sportswear brand hosted supermodel Karolina Kurkova at their flagship store's grand opening event in Shenzhen. The event also featured music artist Qian Zheng Hao, and China's men's and women's national rowing teams.
---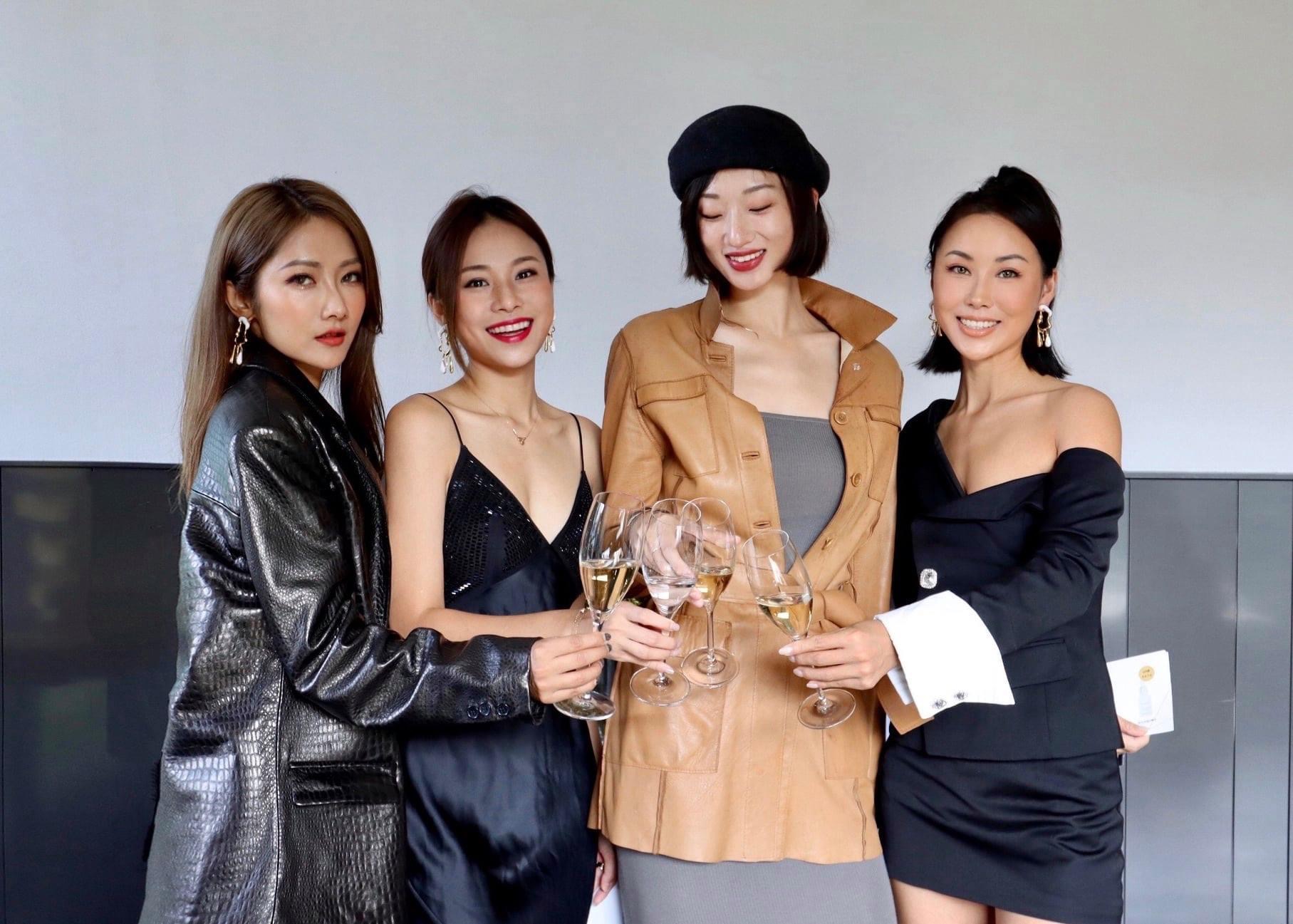 ---
Results
The campaign was a huge success.
Both parties have tremendous social values. We look forward to building this relationship. There are 46 Alpha Women engaged. And this project got 30 million media impressions.
---