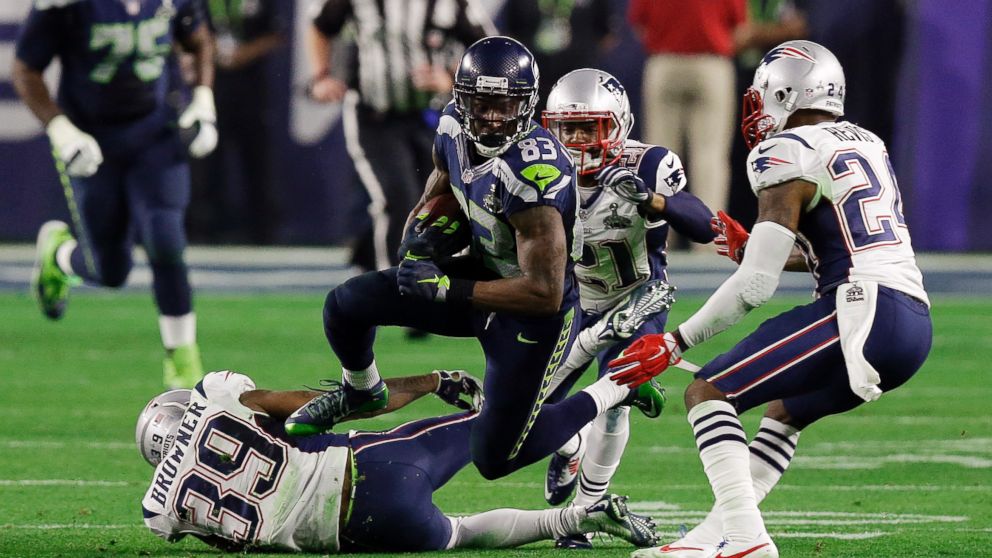 ---
The Brief
CI Events approached the MGI team on behalf of Toyota to send their top dealers to Arizona, Phoenix to experience the 2015 Super Bowl. The brief included meeting the dealers once they hopped off their private plane from Las Vegas, and making sure that the guests had a smooth and enjoyable experience.
---
---
MGI Solution
Due to our deep contacts throughout the entertainment industry globally, we were able to arrange great seats at a reasonable price. Additionally, as prices skyrocketed by 500% in the days leading up to the event we were able to hold our initial price, avoiding the disappointment many other corporate guests experienced of no tickets on the day.
---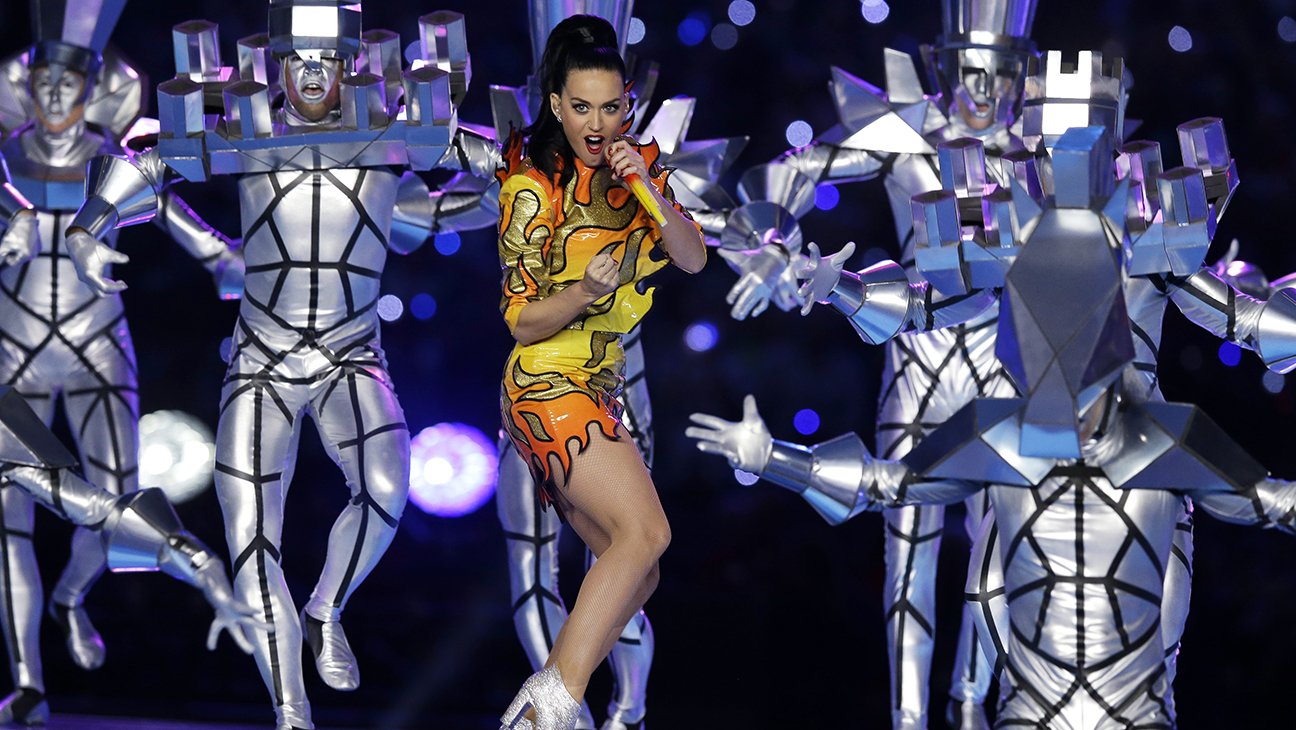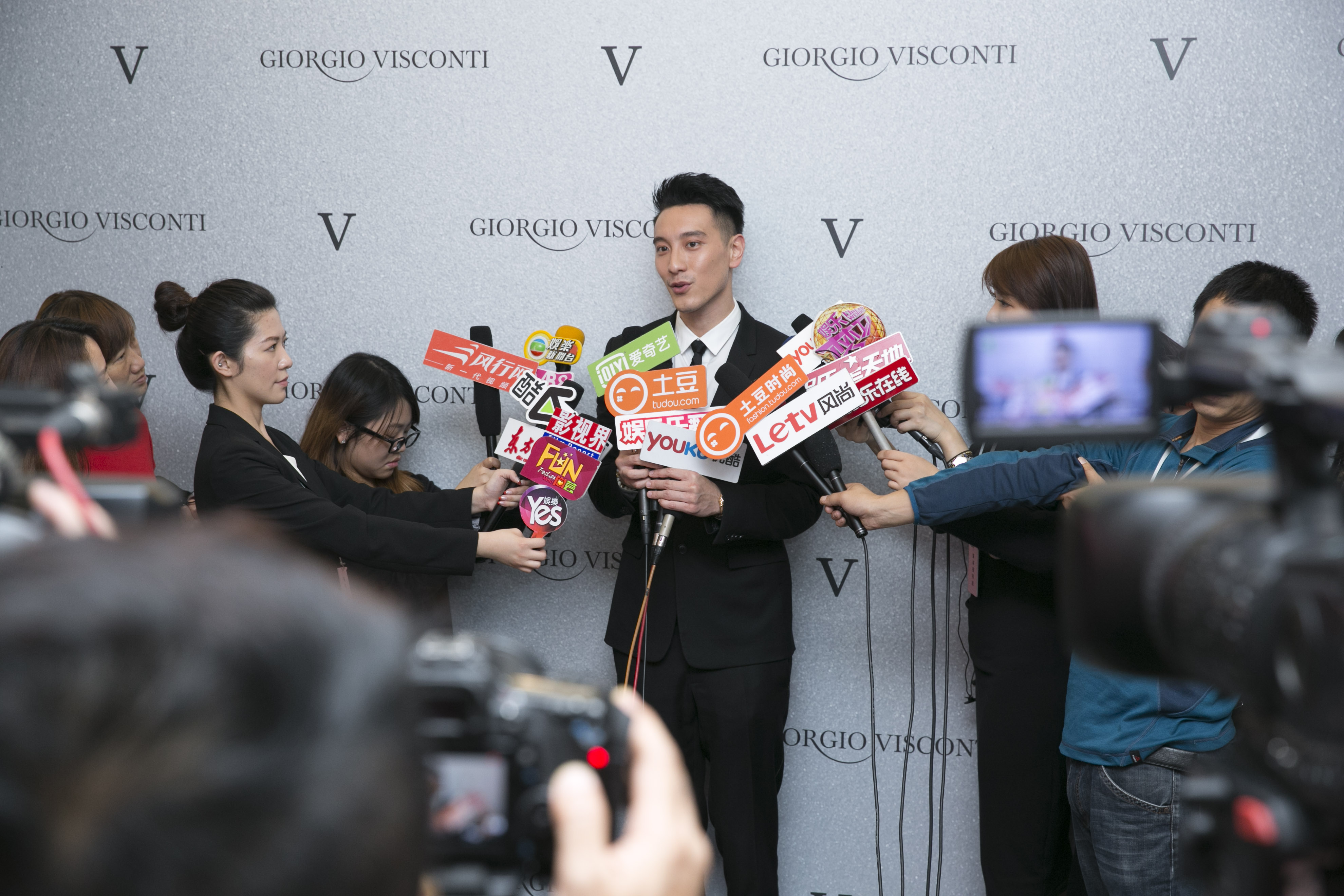 ---
MGI Solution
MGI paired the elegant brand with the suave yet charismatic actor and model, Sunny Wang. Together, Sunny Wang and Giorgio Visconti celebrated the opening of a brand new store located in Shanghai's Lippo Plaza on November 20th, 2015.
---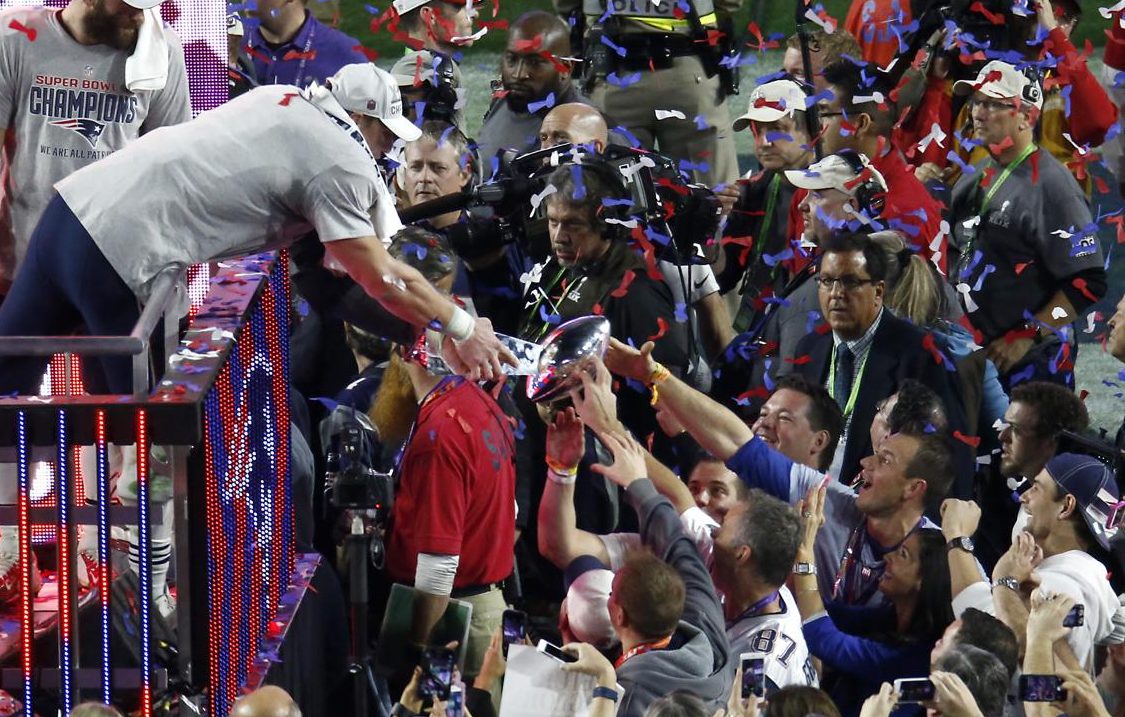 ---
Client Response
The Toyota Dealership team had a once in a lifetime experience at the 2015 Super Bowl – it will no doubt be the highlight of their trip!
---
"A once in a lifetime experience"