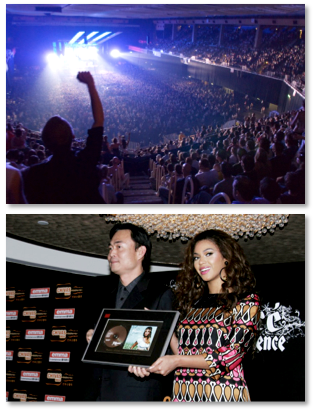 MGI advises clients on connecting with consumers through the power of entertainment via product placement, entertainment promotions and sponsorship acquisition.
Product Integration
Research, develop, negotiate and execute integrations that weave brands and branded messaging into television shows, films, webisodes and videogames.
Entertainment Sponsorships
Target high-profile properties to leverage a  property's popularity, drive awareness, engage consumers and sell more product via retail programs, consumer sweepstakes, custom media plans and exclusive content.