Russell James celebrated the release of his new art-work book "ANGELS" with a reception and exhibit, co-hosted by Cindy Crawford and Candice Swanepoel at Stephan Weiss Studio in New York City on Thursday 6th September.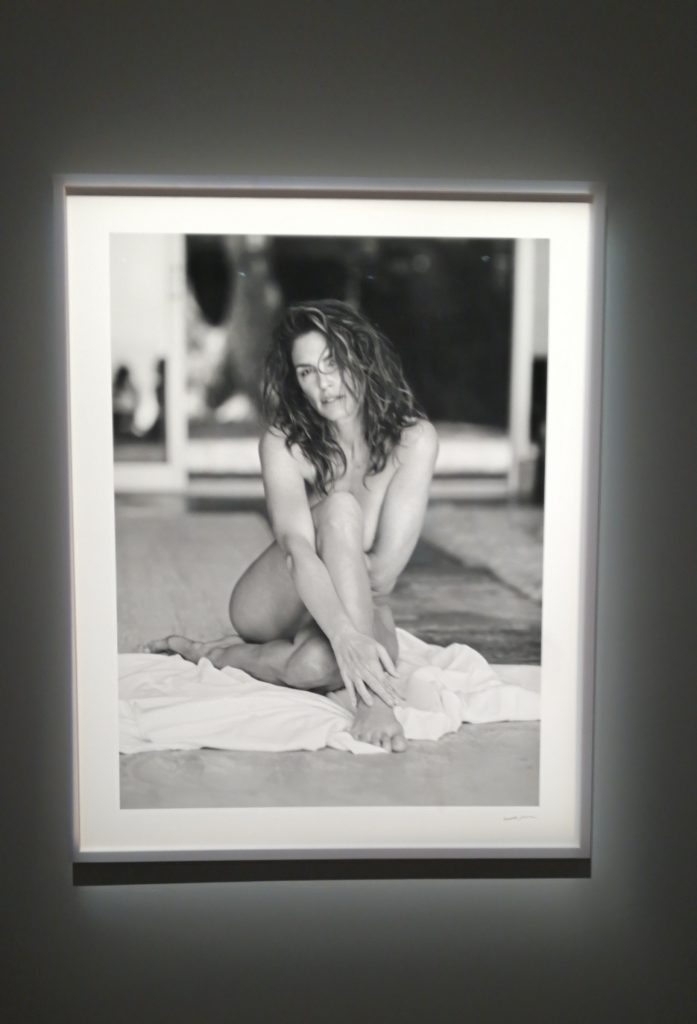 The exhibition showcased the latest collection of Russell James photographs, four years after the release of his previous best-seller. The new book, a 448-page collector's edition, features a photographic series of the world's most recognisable supermodels dedicated to the modern female form expressing beauty and confidence throughout.
The event, which took place during New York Fashion Week, was attended by Victoria's Secret Angel's and Angel's alumni Adriana Lima, Elsa Hosk, Sara Sampaio, and Josephine Skriver.  MGI Creative Director, Sandra Kaminskaite, was in attendance as well as other VIP's who travelled from China to be present.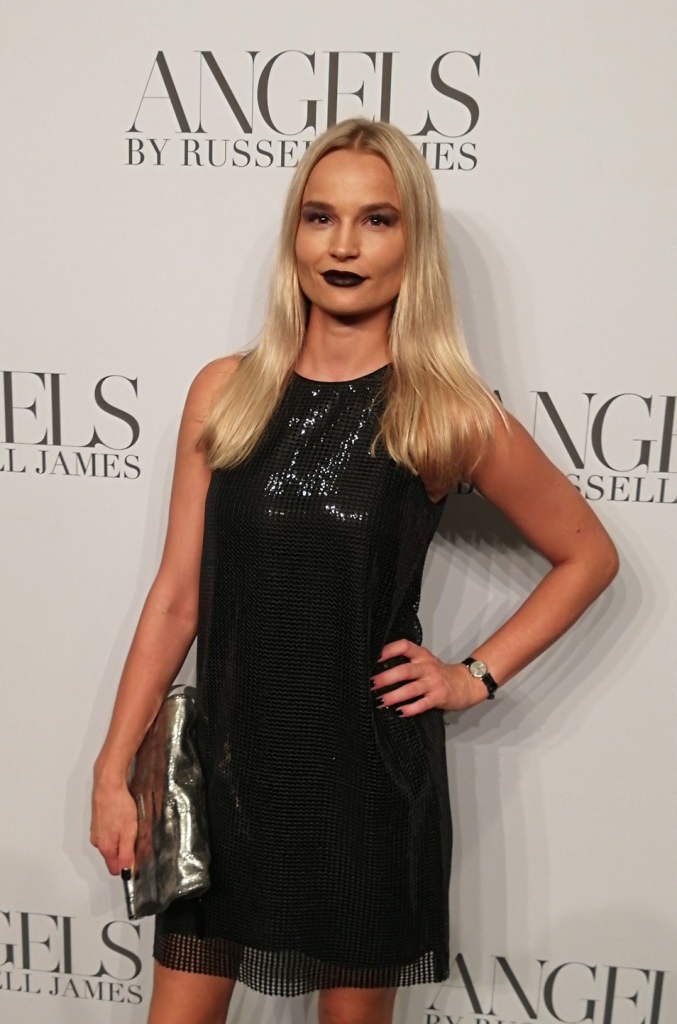 "We've obviously had this incredible social change in the last year, and I didn't set out to do this project to bring on this massive social change, but the girls put it in perspective in that the solution isn't to take away this genre of work, but it's about them choosing what they're doing, and when they do it, and how they present it. So this [exhibition] was built on a trust between me and the model, but it was also built on this idea that we don't want to stop this beauty." Said Russell James at the launch.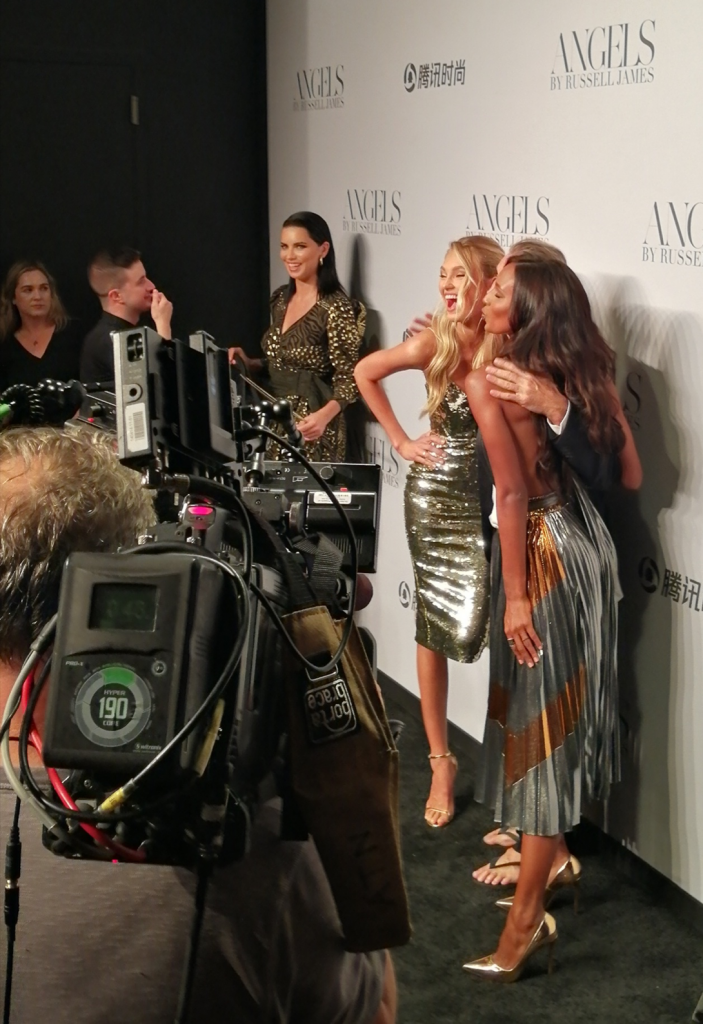 In this latest exhibition of photographs, also published in a collectible book by teNeues, James honors the female form with a selection of black and white portraits, all of which are chosen and co-edited by the subjects themselves. "I started this project in 2014 and was collaborating with each and every person to find out exactly how they wanted to be portrayed, so we critiqued each shot and talked about it together," James told Vogue.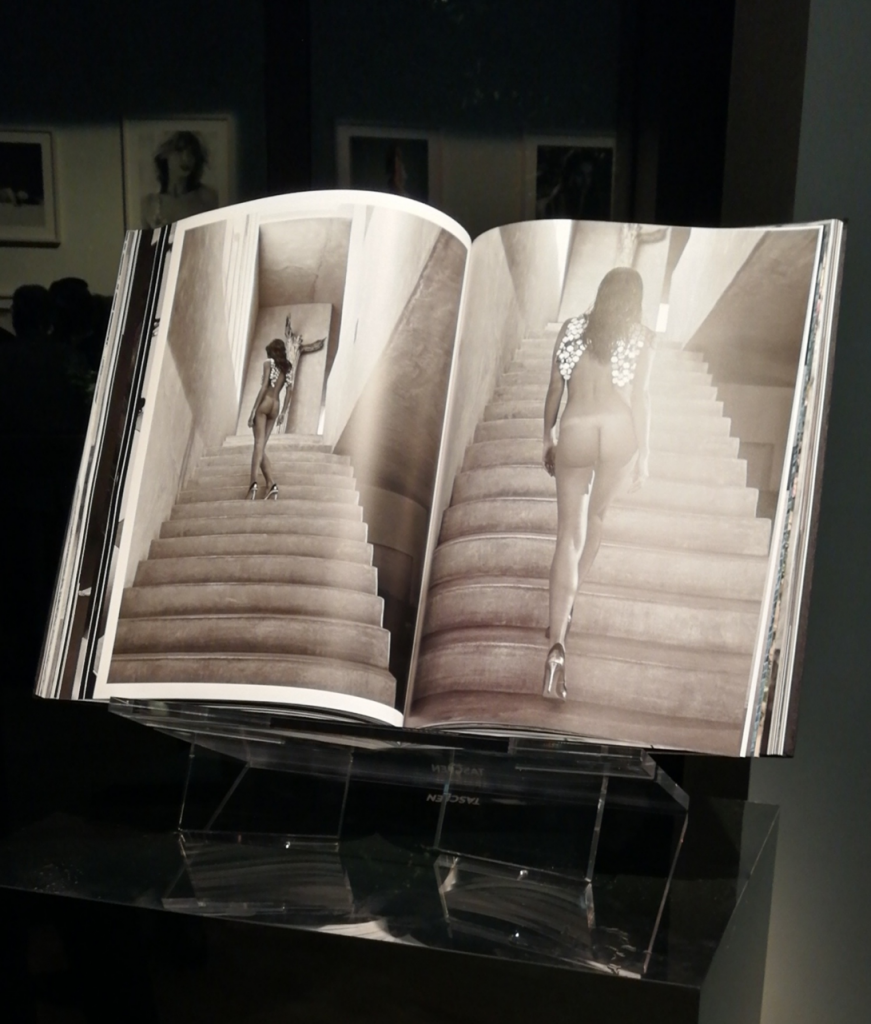 Last year, Victoria's Secret Fashion Show debuted for the first time outside of Europe in Shanghai. Before the show, Russell James hosted his first photographic exhibition "Backstage Secrets" allowing us exclusive access to behind the scenes photographs of the Victoria's Secret models.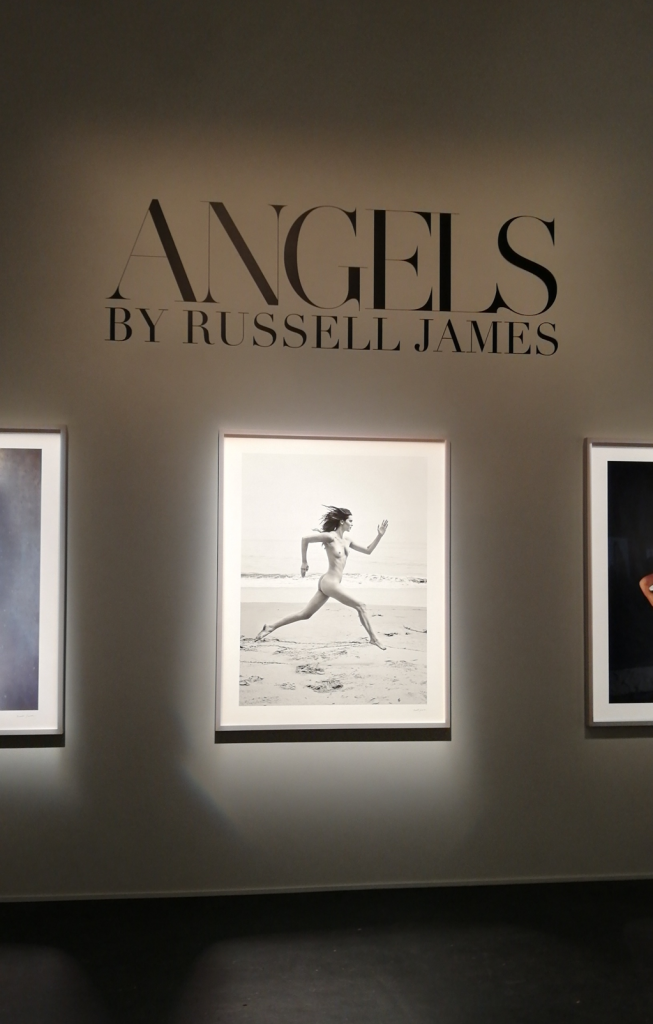 Speaking to Vogue, host Cindy Crawford said, "It's funny, looking back, when I was in my heyday doing all of the covers, Victoria's Secret was nothing like it is today. It was just after my generation, the Giseles and the Tyras, who made it a real thing." Now, having seen the influence of Victoria's Secret and its place in popular culture, she knows the brand's power for cultivating the latest generation of supermodels. "I always say that the word 'supermodel' is such a funny thing, because, we don't have capes! We're not getting changed in phone booths," she added. "I used to think being a supermodel was about having your own brand, but now, the second you're born, you have your own brand on Instagram, so I think it's just when the stars align. You need that relationship with someone who sees the potential in you, and helps you see that potential in yourself."