Article by Ryan Cheng
This is a story about one family with over 100 years of experience in feeding Australia.
Three Threes come from humble beginnings.
In 1919, Stanley Roy McAlpine and his wife Winfred Grace started making and selling pickles, jams, sauces, and chutneys from their home. It was a modest operation, where the product was sold from a horse and cart that was decorated to impress shop owners. 
Over the years, Three Threes would soon become a household name, having to move locations a number of times as their operation grew. Today, they proudly supply and manufacture a wide range of products, including condiments, spreads, pickled vegetables and sauces to Australian supermarkets and stockists overseas. The key to their success?
Keeping it in the family.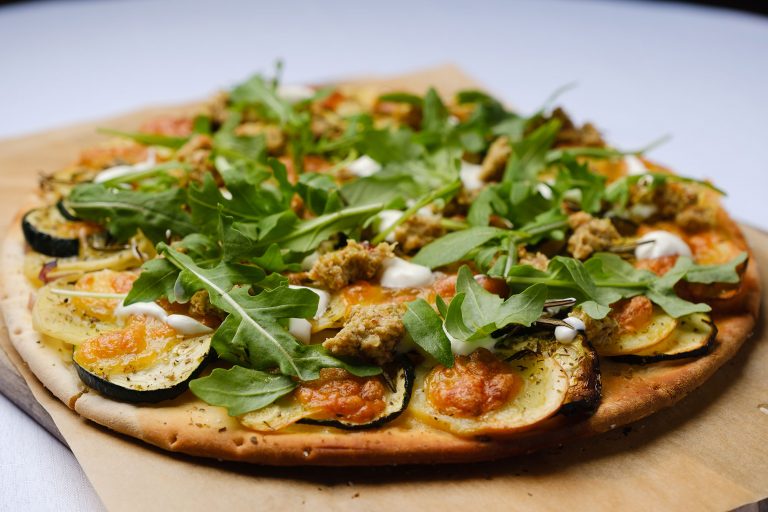 It's a family affair
Maintaining the element of the family has been fundamental to Three Threes' ongoing success.
And Michael McAlpine is excited that the next generation of McAlpines has joined the business with his son Tim now managing the marketing of the business – representing the 5th generation.
This consistency has allowed them to develop a strong network of contacts across Australia, creating a working relationship and trust with their community that might otherwise not exist.
"With over 100 years of experience our family business has built critical relationships with various Australian farmers across the country, allowing us to enforce the highest quality standards."
Every family member that joins Three Threes is meticulously onboarded, with in-depth discussions surrounding the everyday running of the business. Michael McAlpine has already begun introducing his other children, Ben and Sophie, to staff and farmers so they too can start to build an understanding of the business and its existing relationships. 
Three Threes main focus is staying a family-owned business for many generations to come. And this focus on family, Tim McApline believes, has allowed Three Threes to transcend business and harness the power of community to drive change.
"The dedication and passion of a family business is priceless."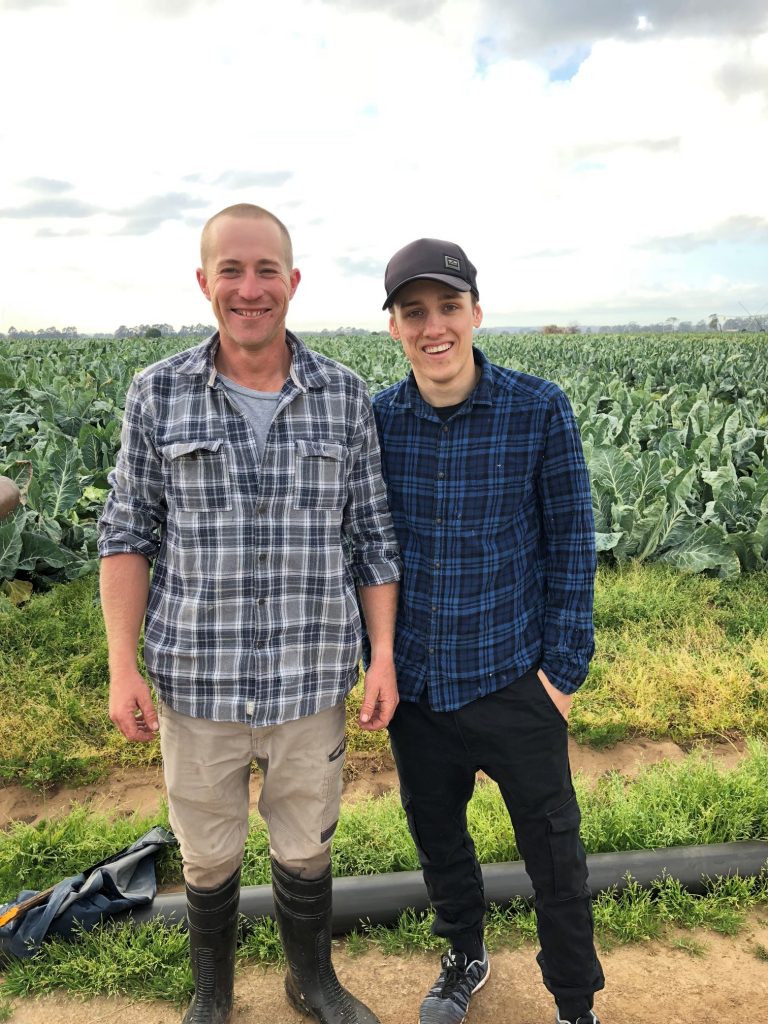 Communal responsibility
However, being a household Australian name has its own set of responsibilities and expectations. The foremost of these, promoting and celebrating "Australian Made."
"We try, wherever possible, to use locally grown vegetables."
Three Threes is a strong advocate in purchasing Australian made ingredients, raw materials, locally made machinery, and using local services. They also use locally made glass, cartons, and labels when it comes to packaging their products.
"It is important to educate and encourage customers to buy Australian as this will help ensure manufacturing survives."
Three Threes prides itself on purchasing from and supporting other Australian companies. It is foundational to do so. And the importance of this has never been more apparent to the team at Three Threes than now – in a COVID19 world, where the food and produce industry will need to stay the course.
"Luckily, Three Threes is classified as an essential business and didn't have to shut down during the recent lockdowns. 
"We keep our staff educated with training and information sessions, to not only ensure their safety but to check on how the situation has personally affected each of them. 
"Being a small family business we treat all our staff as family and provide any support they need."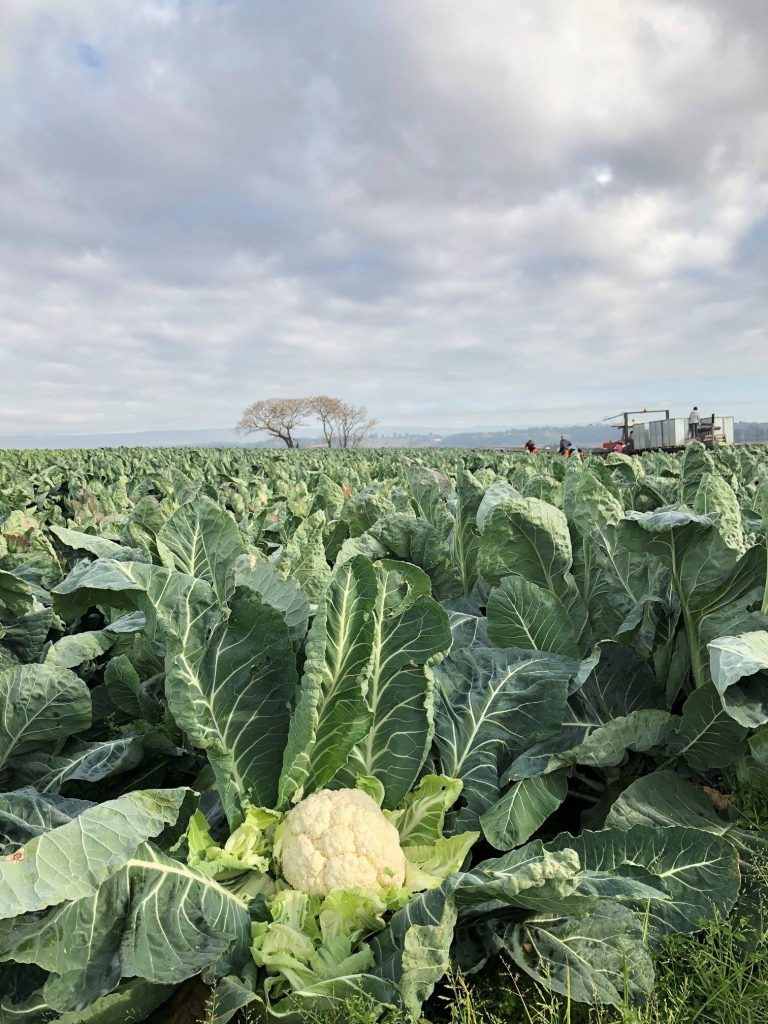 #HereForHope
Three Threes, this support also extends beyond their organization. As COVID19 continues to impact our daily lives, Three Threes is proud to join forces with OzHarvest and MGI to support the #HereForHope campaign. The campaign will help to get food to the millions of Australians going hungry right now. 
Tim McAlpine believes this resonates with the values that Three Threes champions through their work.
"Our family business focuses on creating quality Australian products for all to enjoy with friends and family. To be a part of #HereForHope is a great way for our customers to find some happiness in cooking different recipes with our product.
"This campaign is a great opportunity to create hope for those that are most likely facing the toughest times in their life."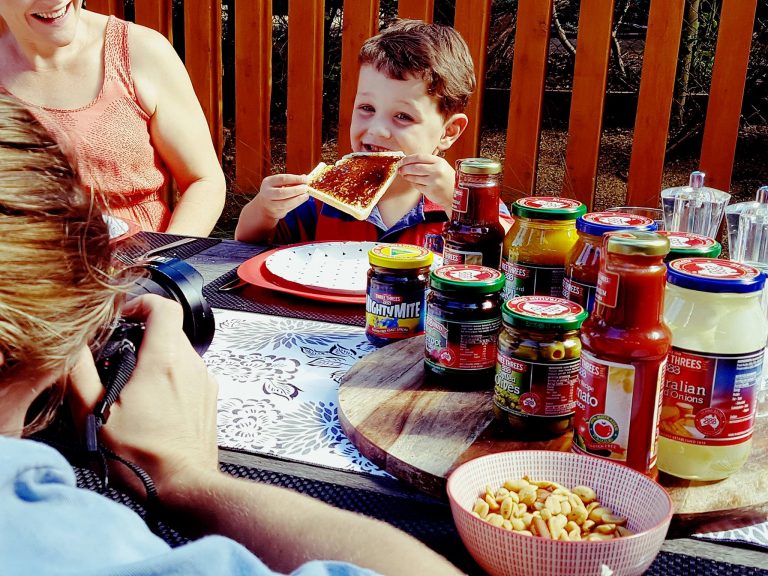 Since 2004, OzHarvest has collected quality excess food from commercial outlets and delivered it to those that need it most. However, while businesses close their doors and food supplies dwindle, the need for OzHarvest's services has soared by 50 percent.
You can make a difference.