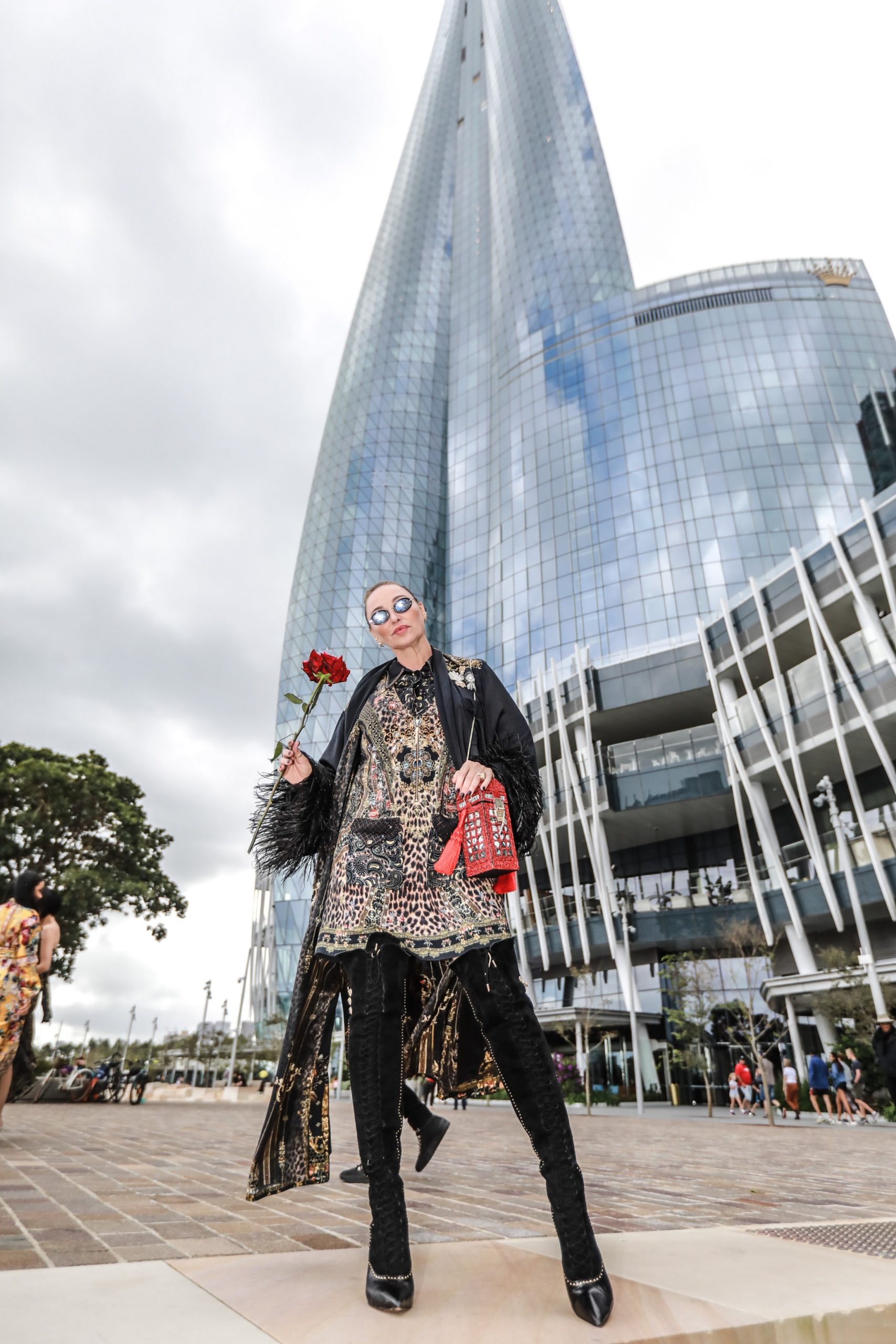 Celebrating the drop of their latest collection "Runaway Royal", 15 of Australia's top Chinese fashion influencers were invited to take part in a vivid and whimsical experience hosted by fashion brand, Camilla.
A rich feast of high fashion and culinary delight, guests were treated to a morning tea at The Tea House located in the recently unveiled Crown Sydney.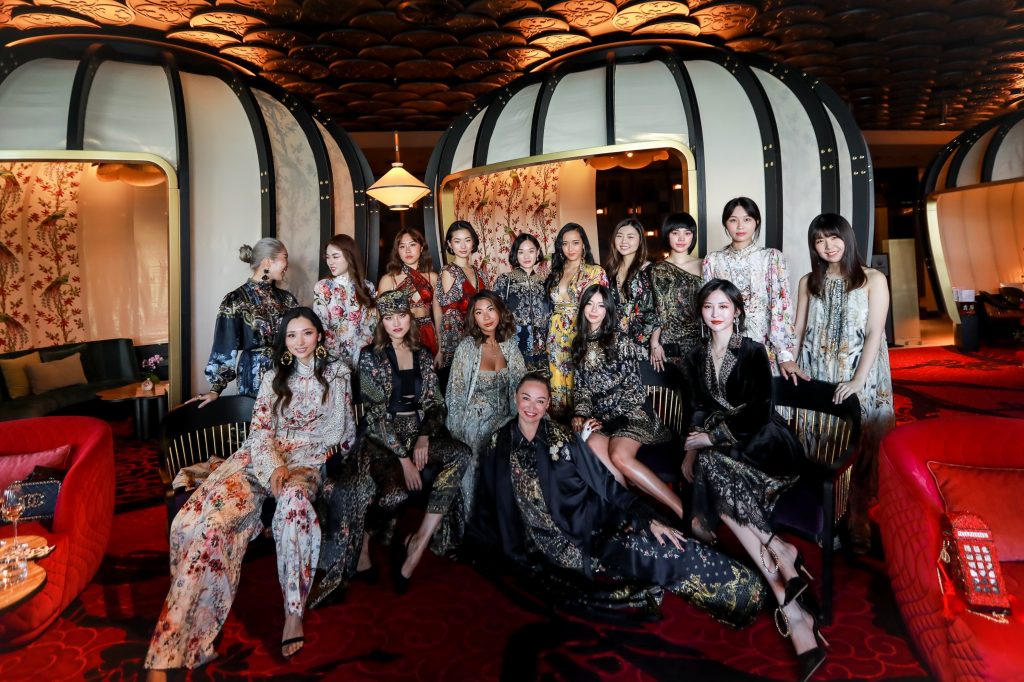 Welcoming VIP guests in Mandarin, Camilla Franks – Creative Director and founder of Camilla – explained that her passion for travel has always inspired her creative process.
"I like to find inspiration by immersing myself in local culture – from food to design. For instance, this collection was inspired by the endless fields of England's beautiful countryside."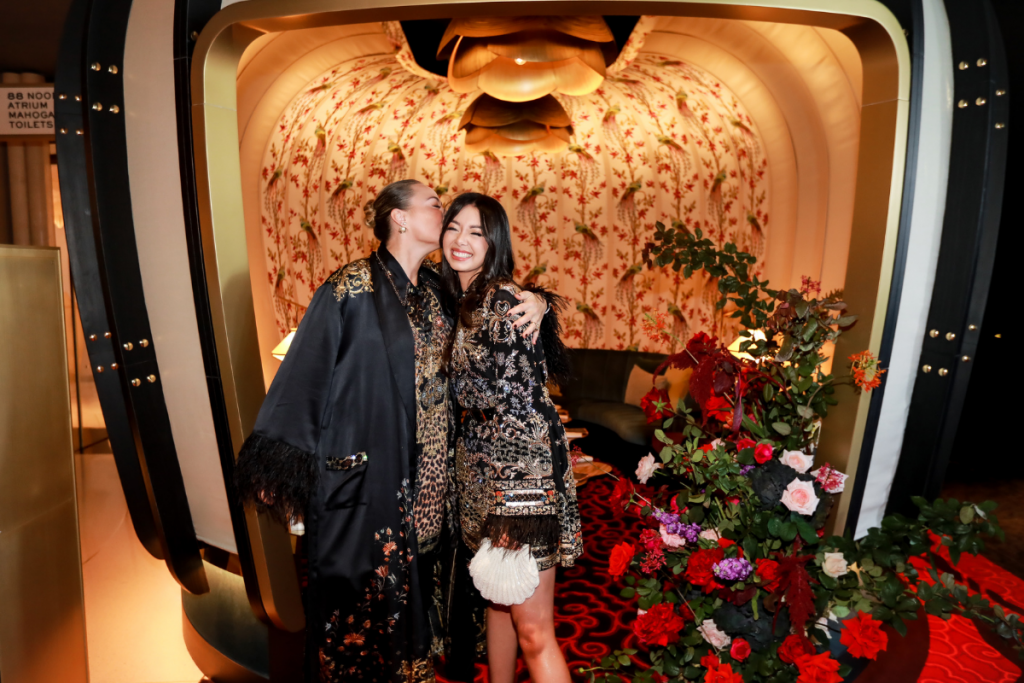 Camilla Franks' designs are further influenced by her work in theatre and costume design; an influence apparent on the day. With the theme "Escape from the Mad Manor" inspired by the fantastical theatre, the guest list of stately characters was treated as Royals on the day, all wearing unique Camilla pieces including "Gates of Glory" and "Abingdon Palace."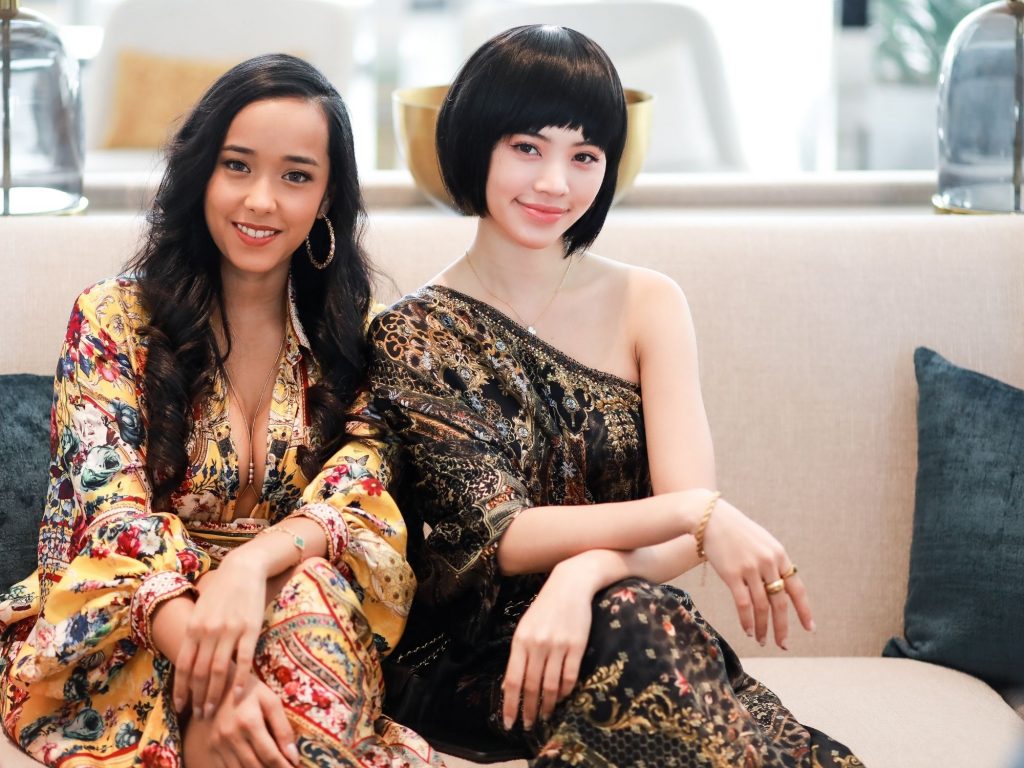 The Tea House was also the perfect location – a unique blend of bohemian luxury and opulence – further adding to the experience with a mysterious ambiance emanating from within.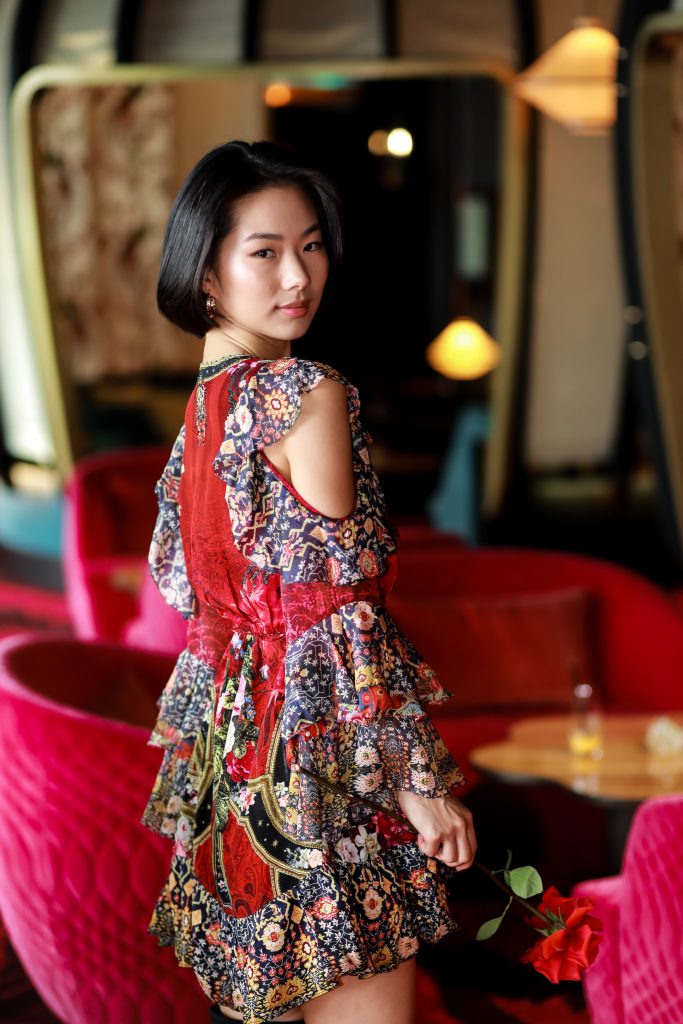 Guests were even surprised by the "Mad Hatter", embodied by illusionist Sam Powers.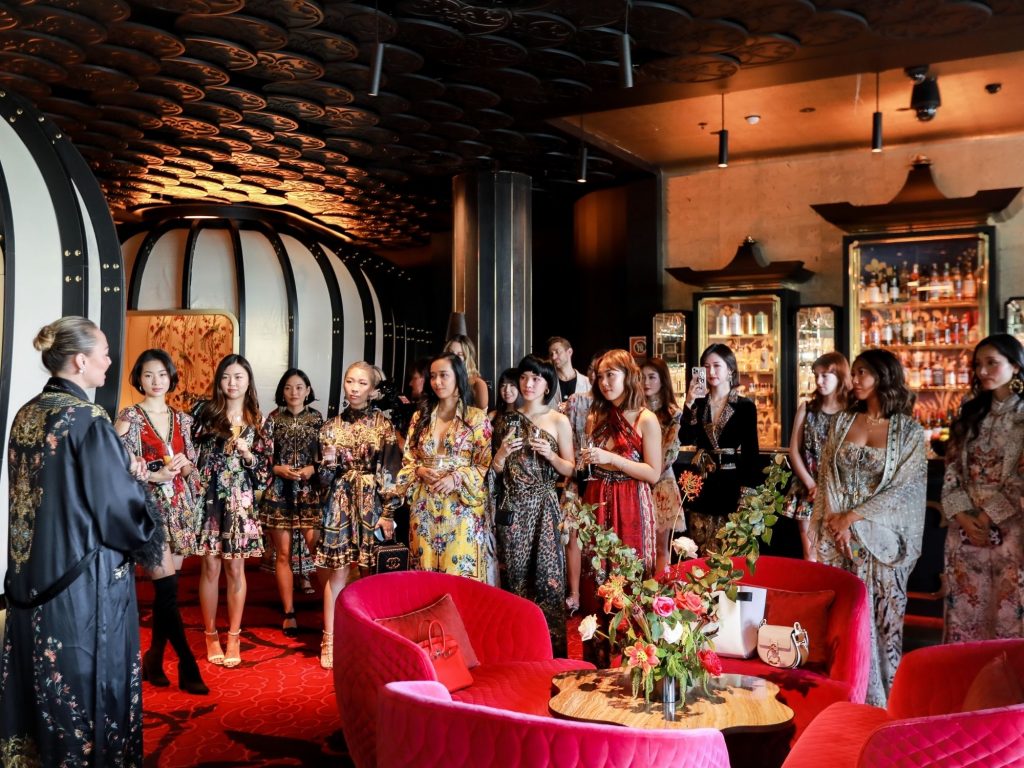 Chloe Sue, a KOL in attendance, commented how Camilla continues to defy trends.
"I love Camilla because it is so inclusive. Every woman has the right to feel beautiful no matter what age, shape, or size. As a collection, Runaway Royal is a statement and highlights why celebrities from Beyoncé to Oprah are all in love with the brand."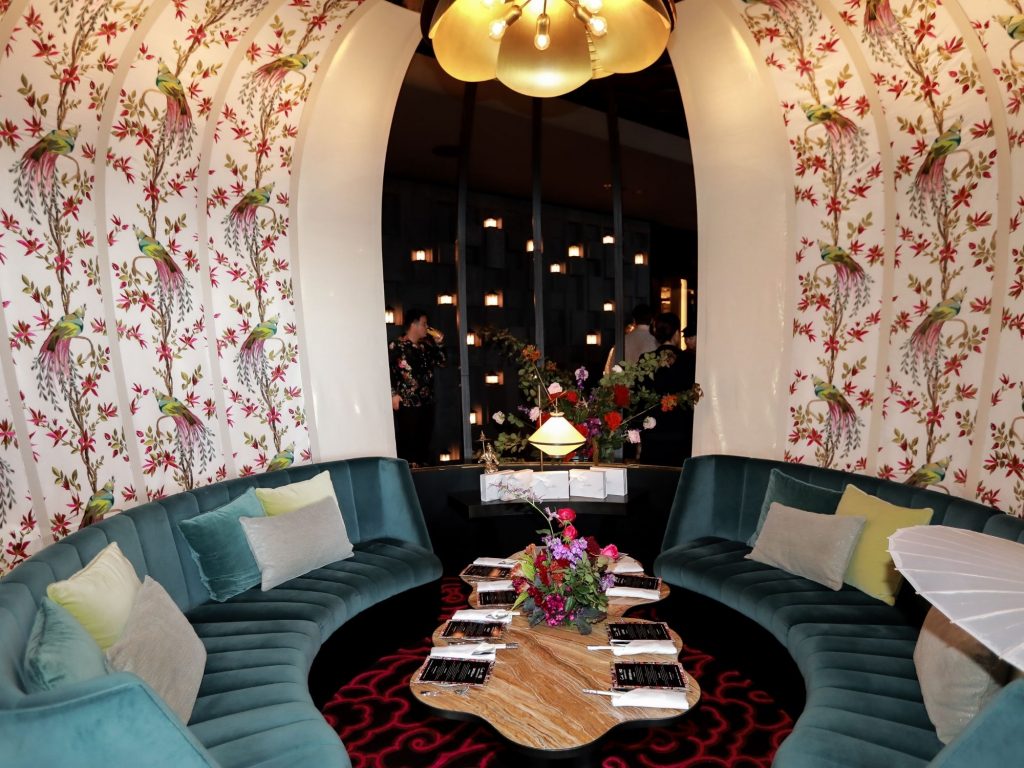 Jessie Khoo, a KOL who has over 133,000 followers echoes a similar sentiment.
"What I love about Camilla's designs is that you will never have to decide between looking glamorous and feeling comfortable. What you see is what you get with Camilla Franks – she's a bubbly, vibrant, and eclectic designer."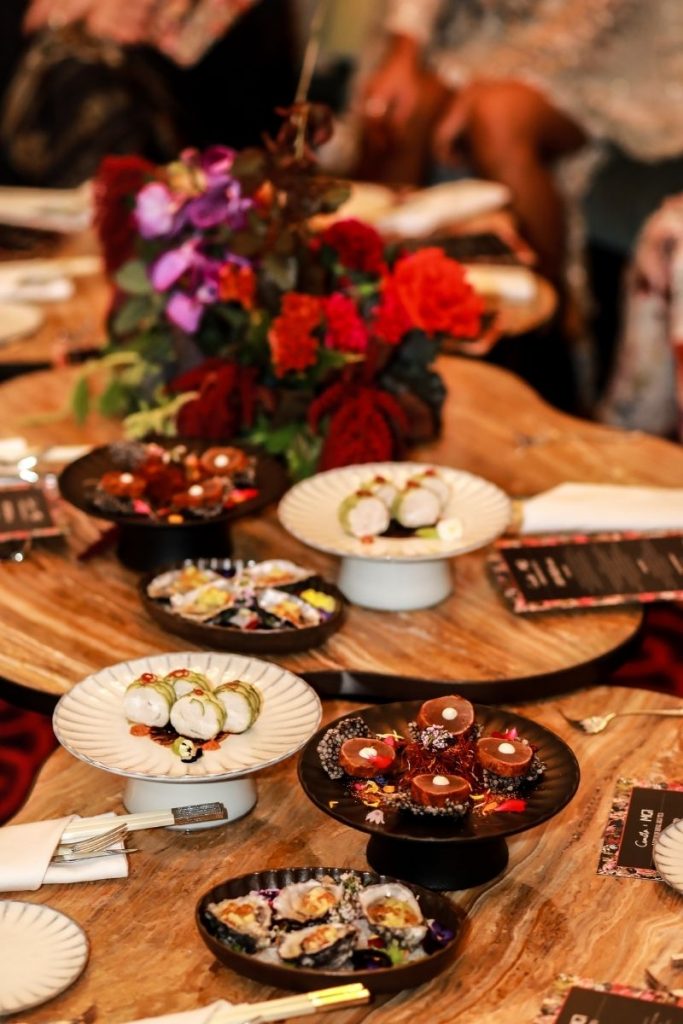 An investment in quality, Camilla is versatile and imaginative. Nic Hallberg from MGI believes it is these qualities that will result in a successful launch into China.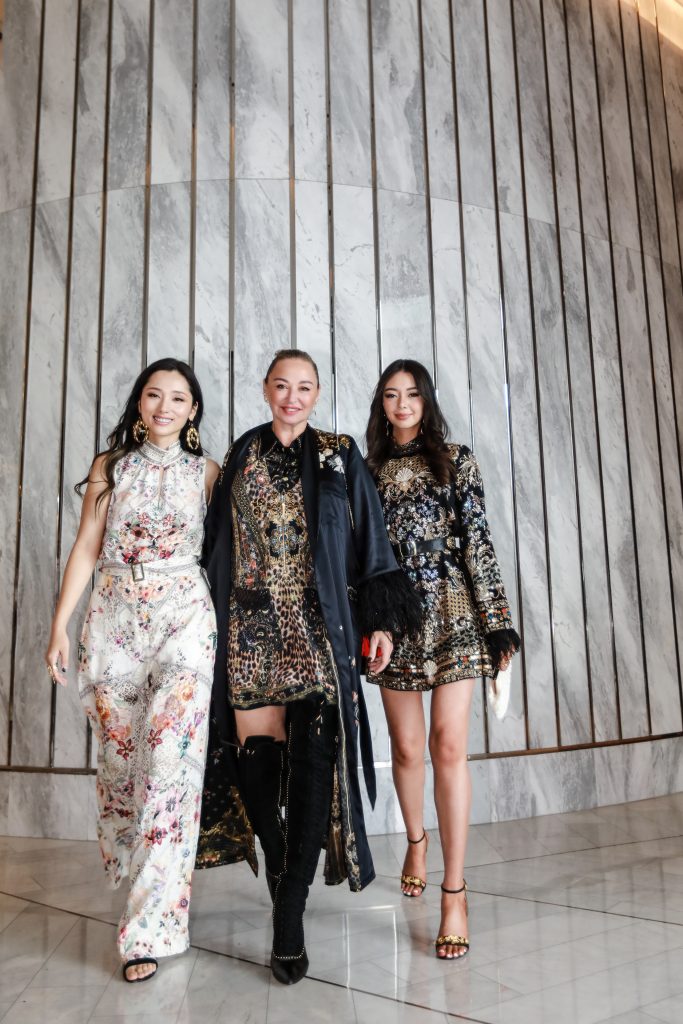 "Chinese culture is so diverse and unique. And it is this melting pot of culture that will see China resonate with Camilla."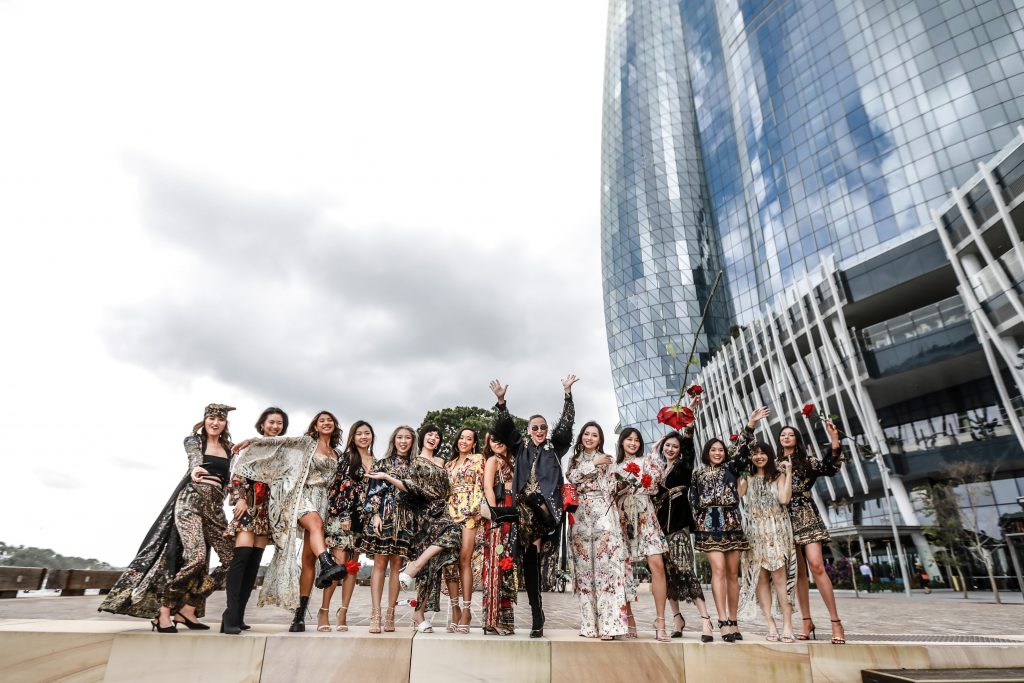 CAMILLA
Founded in 2004 in Sydney's Bondi Beach by designer and artist Camilla Franks, CAMILLA has captured the imagination of the world with its vibrant and iconic aesthetic across the luxurious resort and occasion wear. To inspire every collection, Camilla follows her heart to faraway cultures, collecting artifacts and images.
She immerses herself in worlds of the unknown, to create pieces that are treasured by collectors. Prints are hand-drawn and painted by in-house artists, pieces cut and sewn by hand, and every crystal or embellishment is applied with precision.
MGI
MGI was founded in 2010 and is currently the leading entertainment marketing company for cross-border transactions. MGI helps Australian and international brands gain exposure and sell products into the Chinese market by executing content, celebrity, and influencer transactions. MGI clients include Gucci, Cadillac, Alpha-H, Crown Sydney, Jorya Fashion, and many others.