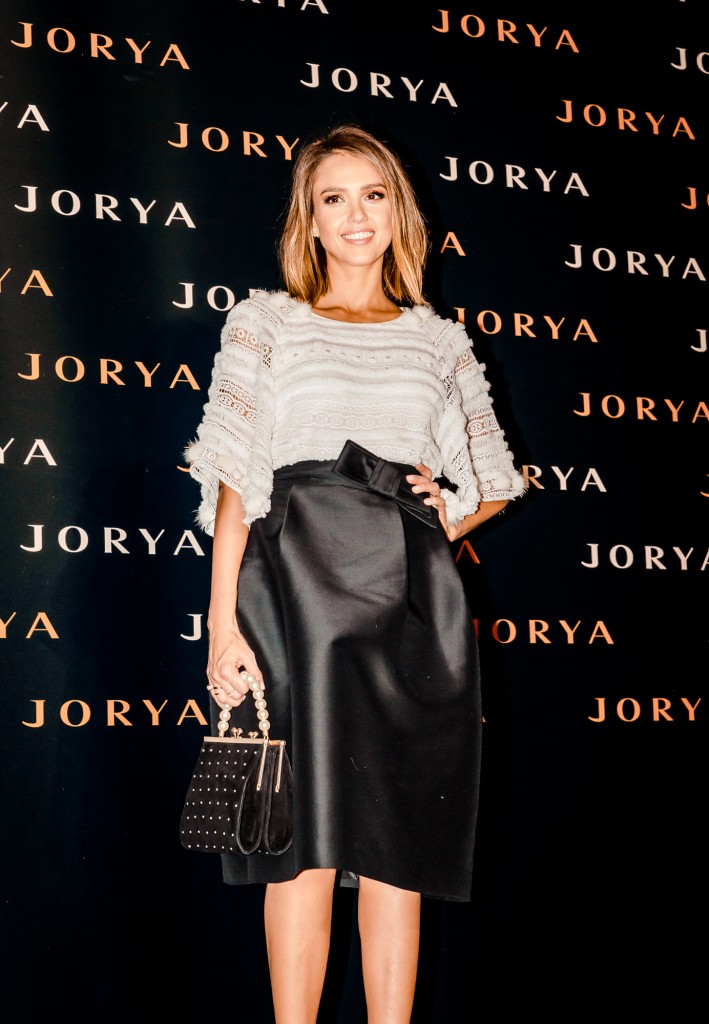 News by Laura Bowman
SHANGHAI (May 22nd 2015) –JORYA hosted Jessica Alba as the distinguished guest of their fashion show, "Reflection New York". The iconic fashion enterprise debuted its new line as Mrs. Alba enjoyed the innovative, industrial display and mingled with local celebrities.
JORYA was founded in 1992 and is now widely recognized as an elegant and unique female clothing brand. Their product line includes JORYA clothing, costume advanced customization, dresses and accessories. Each piece is manufactured with a focus on exceptional detail, giving the brand a reputation of having the perfect blend of unique material and high-quality production.
JORYA is made for ambitious, professional females, and the company looks for similar characteristics in their partnerships. Jessica is a smart, hard working, determined and successful business woman. She is the founder of Honest Co., a billion-dollar chemical-free products enterprise, and is therefore the perfect Brand Ambassador for the company.
The Marketing & PR director of JORYA, Joseph Lan commented, "It was a pleasure working with Jessica Alba. She is an excellent representation of the brand and we hope that this is the start of a long-term relationship."
This partnership was made possible by MGI Artists, a division of MGI Entertainment. The specialist celebrity consulting arm offers a higher level of access to celebrities in the world of advertising, events, licensing, goodwill and corporate branding.
"We are so excited to see this deal become a reality. It is definitely an indication of China's growing hold in the global fashion industry. As we've seen with events like the Met Gala, Chinese designers are beginning to dominate and are quickly becoming international icons," said Michael MacRitchie, Founder of MGI Entertainment.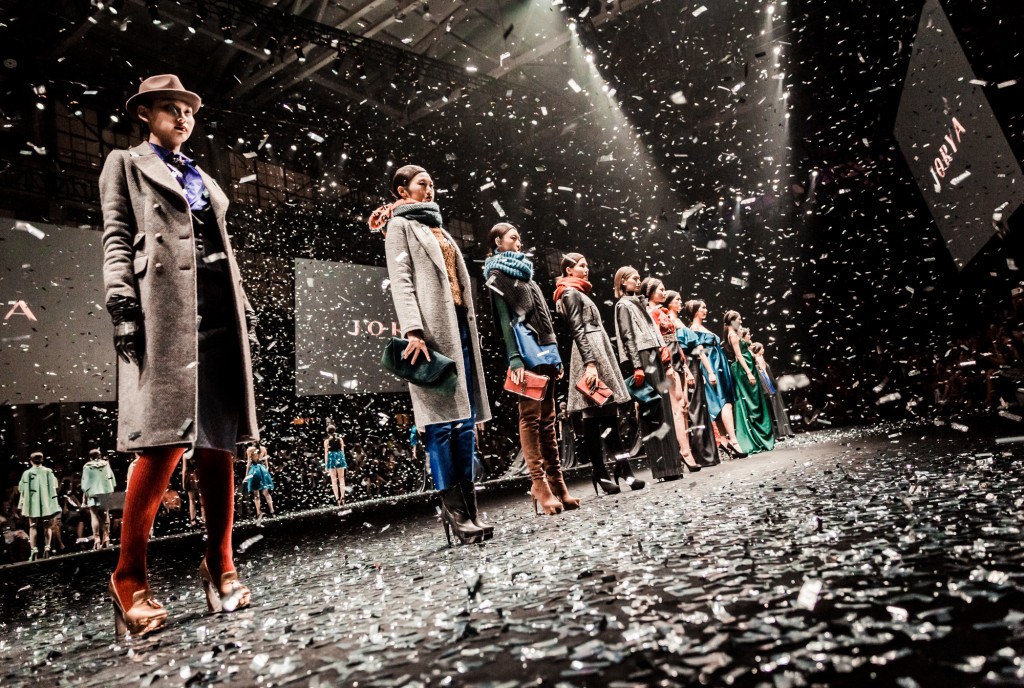 MGI Entertainment is a full-service marketing agency focused on entertainment marketing for the mainland China market. Our specialty is to act as a bridge between Chinese companies and foreign entertainment properties; MGI partners have collectively worked on over 50 entertainment properties in sponsorship, product placement and within the celebrity space.
MGI has previously worked with artists including; Brad Pitt, Kobe Bryant, Beyoncé, Avril Lavigne, Linkin Park, Celine Dion, Sarah Brightman, Andy Lau, Jackie Chan, Godfrey Gao, Sunny Wang, Maroon 5 and the USA basketball team.