An Insight by Michael MacRitchie
Yes, we know that China can be a very exciting market… China has a flourishing live music scene, with 57% of affluent music fans attending concerts. China's influence on the global music business is growing, and labels and artist managers from around the world are recognising the potential to engage with a large group of new fans while unlocking revenue opportunities.
It can also be a market filled with lots of obstacles.
From a personal perspective, I have seen it all… (I could count Adam Wilkes- AEG, Archie Hamilton -Split Works and now AL DI -AL DI TV) in this small group) We have all been part of historic occasions, I have personally seen Linkin Park filled Honkou Stadium in 2007 for an electric concert, was part of Celine Dion's Official World Expo celebration concerts, worked with Beyonce, Maroon 5, John Legend, will.i.am, Sarah Brightman, BOB and many others. I have also seen the nasty side of the industry, Bjork said "Free Tibet" at one of our concerts in 2007, Oasis were not allowed in after being granted performance visas and as promoters we lost millions in sponsorship, ticket revenue  and of course plenty of angry fans when Chester Bennington hurt his back and Linkin Park couldn't travel and put on another show in 2008.
We were probably the first group (Emma Entertainment ) to take an international music artist; Avril Lavigne, to second tier cities in China. I still remember the police in Wuhan had their riot gear out because they had never seen an international artist do a multi city tour across China. They had only seen videos of international festivals (think Woodstock) which looked like mini riots and assumed that western artists could start riots.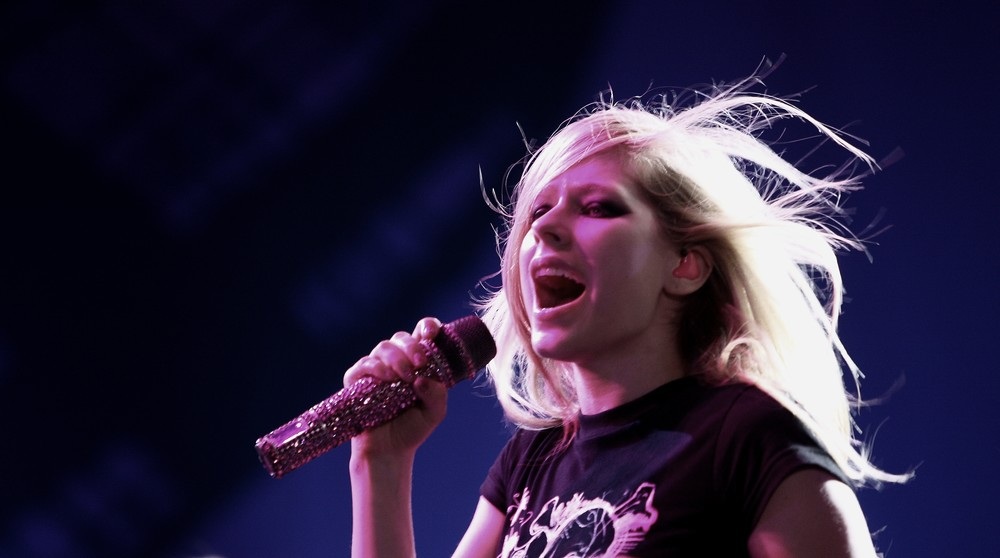 Recently, we were trying to finalise a sponsorship/endorsement deal with Justin Bieber for the China market (2017). We know how that turned out… When it comes to the live music and especially Western artists I feel that I have had my fair share of experience. This doesn't mean I am proclaiming to be an expert but YES, I have certainly had my fair share of experiences in the music industry in China.
China is a very exciting market – there's over 977 million weekly music listeners and there are festival, concert, brand and endorsement opportunities if you are a little strategic with how you view and approach the market.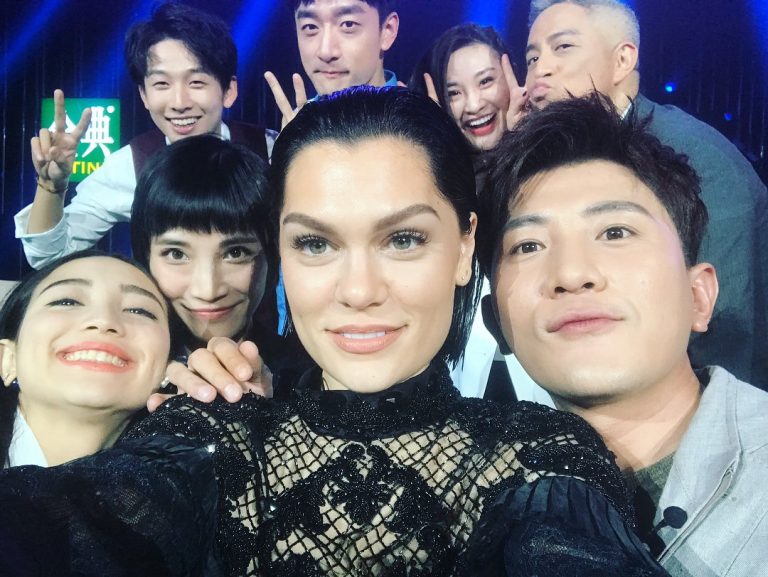 Here is a small clue, if you are a western music artist and want to collaborate in China. Never be overly opinionated on politics, especially around key points around Tibet. (Does the West have it figured out? The Trump presidency has been an interesting social experiment. How did this happen again?) Brexit has also made us question the legitimacy of "democracy".
China has always had strict standards for decorum and respect. As an example, you don't see Chinese celebrities launch their careers on the back of sex tapes . China has achieved more in the last 30 years then in the history of any civilisation and don't forget China has had over 4,000 years of history…..
If western artists really want to work in China they need to give China face*. Face simply means respect.  When western artists spend time in China or actually make an effort to understand the culture, spend time in the market, that is where the opportunity lies….
Too often I hear, well if 'XXXXX' artist is going to come China, the client needs to double the offer. Sure, we understand that the artist has to get on a plane and travel from Europe or US… usually a 10-12 hour flight. But China is not an instant pay-check… Yes, there is an opportunity for Western artists' music to be consumed but generally Chinese prefer Asian artists overall.
So when every western celebrity/artist wants "China Money", how hard are they prepared to work for it? What is also frustrating is that teams of artists are very demanding with payment release schedules. I am not sure if this ignorance is born out of a lack of awareness on moving money out of CHINA or they simply don't care. Their artist deserves double and this payment needs to be made in 1 week… or else you/client are in "Breach" of an agreement. ( Yes. we have had artists even cancel because the money arrived 1-2 days late with international clearance. I am going to assume sheer ignorance on the part of these artists and management here)
Artists that have done well in China (or better than in their own market) when they invested a little bit of time in the time in the marketplace (China).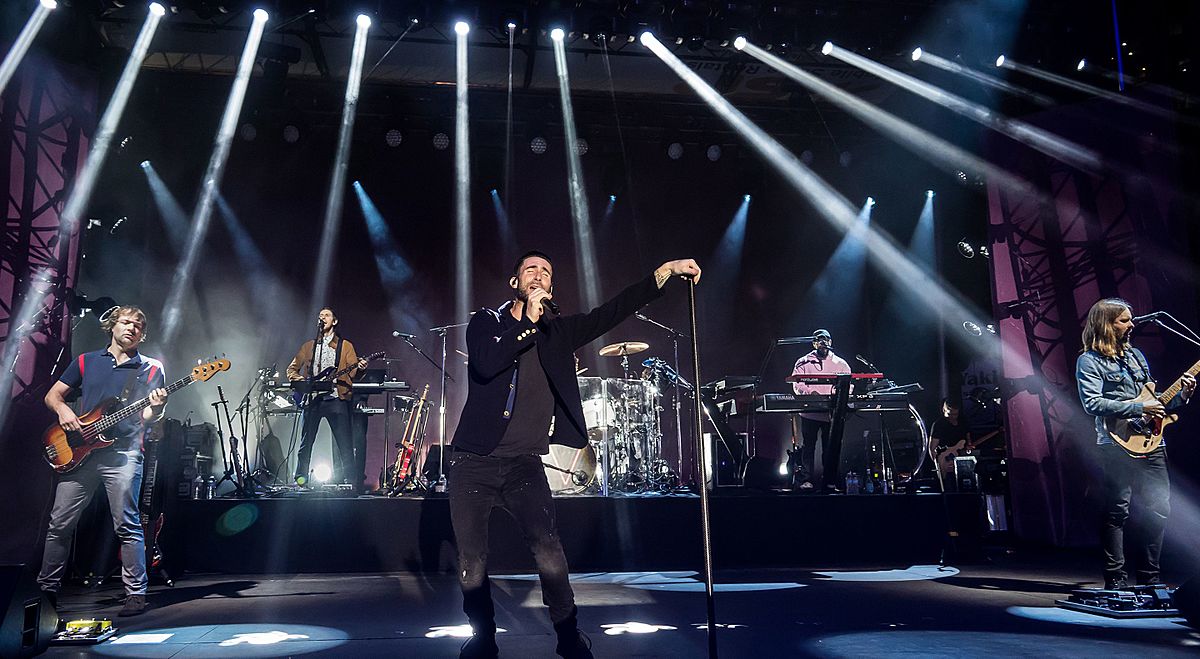 Successful examples:
As an example when we first brought Avril Lavigne on a 5 city tour of China. The local authorities had never seen anything like it. Police were actually wearing riot gear in Wuhan.
Fast forward five years later, Avril is receiving multi year endorsement deals and has performed songs in Chinese which was a huge hit in 2007.
Artists like Jason Mraz, Jessie J, Sarah Brightman have performed their songs in Mandarin.
Jessie J made a real effort to connect with her fans and is now enjoying lucrative contracts with all the major TV networks and being offered substantial brand deals. Jessie J is called as "Jie Shi Jie".  (A big sister you love, healthy & down to earth. A great Chinese name for Jessie J. Which is actually a good way to describe her.  She has had the correct advice from her team, aligned with some China trends and Chinese artists and put in a real effort.
Jon Bon Jovi made a real effort with China as he performed "Moon Represents My Heart" one of the oldest love songs of all time which was very touching and genuine.
Artists from the West who give China face* are much more likely to be successful in the long term.
Again- face is essentially about giving respect. If you do this China will embrace you and then the "China Deals" can come into fruition.
At the end of day people (doesn't matter where you are from just need validation), dealing with Chinese is no different.
My top 5 tips.
Be patient with the market (China) (subtext don't be so demanding on negotiating a one sided deal)
Be willing to embrace China and learn about the culture. (Look at integrating Mandarin into your music and just release some of the music in China only)
Look at potentially collaborating with a local Chinese (artist) if appropriate for a live performance.
Don't publicly criticise China for politics.
Show respect.
These are basic principals and in many ways are universal. If you want to be successful in China you must be genuine and simply willing to be genuine in how you approach the market.