PRESS RELEASE: MGI ENTERTAINMENT
Shanghai 'IT-Girl', Jamie Qianqian Wu, one of China's most up-and-coming fashion influencers arrived in Australia. Ms. Wu will be collaborating with Australian fashion brands; Toni Maticevski, Romancewasborn and Zimmermann and attending G.H. Mumm's Birdcage event during her stay.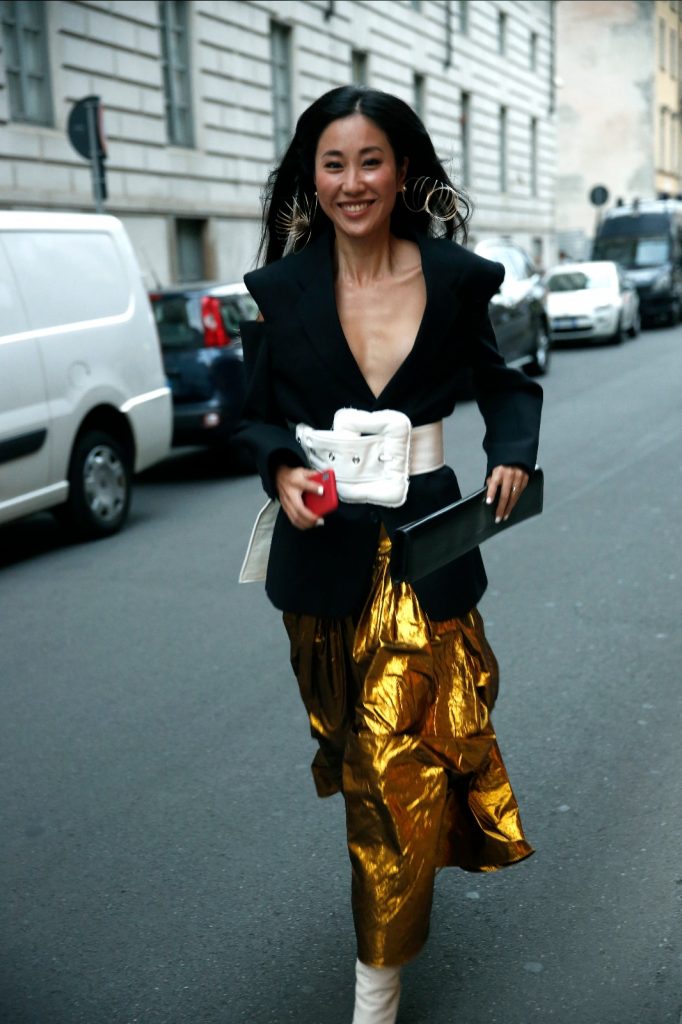 Originally from Shanghai, Qianqian has a diverse background and global perspective working in television production, fashion and F&B – a former owner of Conde Nast top 100 restaurants.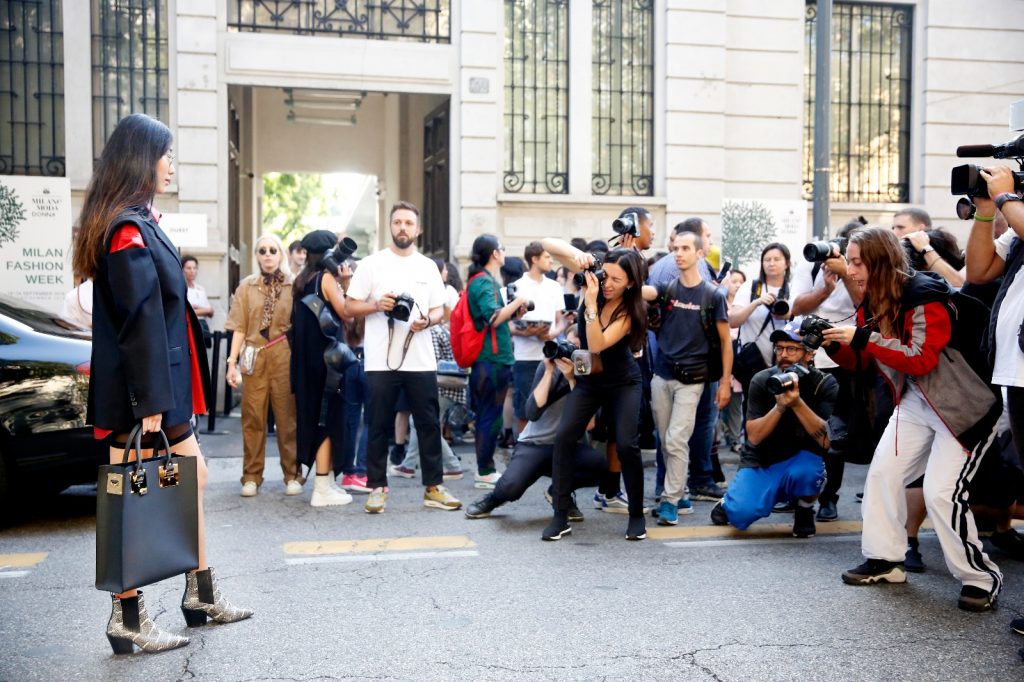 "I am really excited to be in Australia to not only see the incredible fashion on show throughout the Spring Carnival but also the unique custom pieces by Australian designers", Qianqian Wu said. I personally love unique pieces to express my individual style and personality. For me this is the new luxury."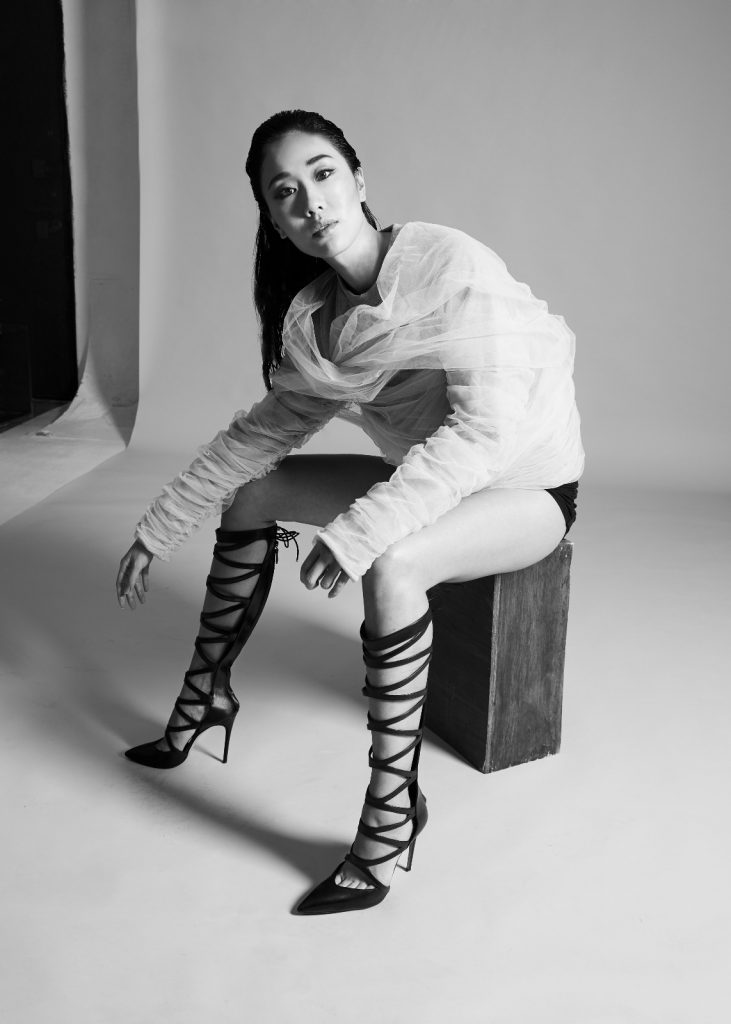 Michael MacRitchie, Managing Director of MGI Entertainment, a media and entertainment company said "The emergence of influencers like Qianqian present an incredible opportunity for Australian designers and brands to reach new untapped markets."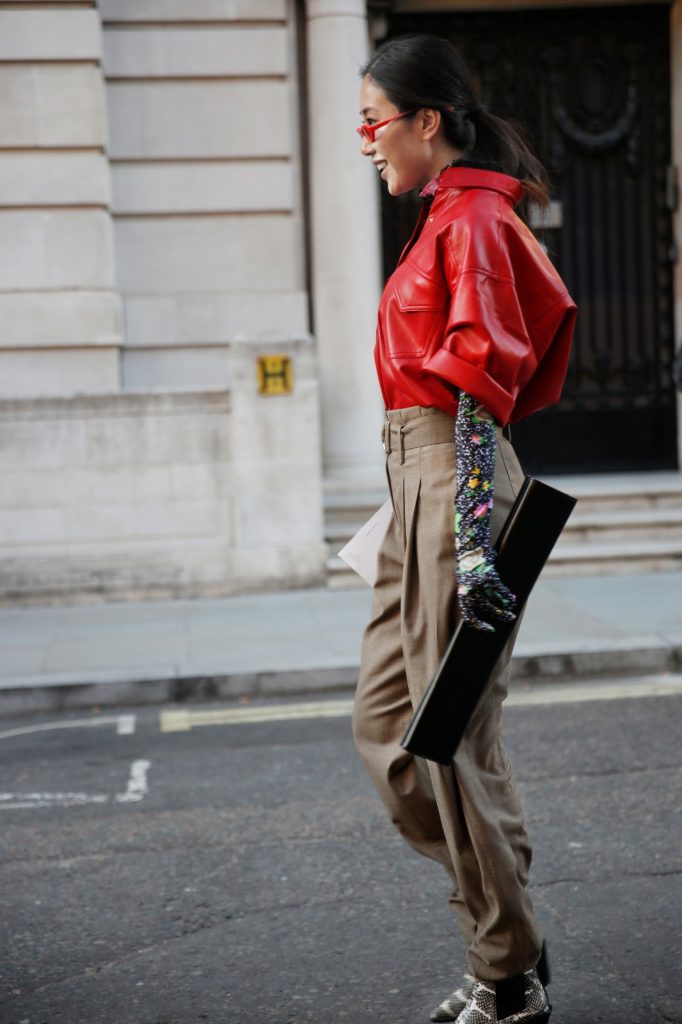 The Chinese consumer will look at Paris Fashion Week but will also search for the new boutique offerings that exist in Australia, and that is why we are seeing more and more brands wishing to collaborate with Qianqian.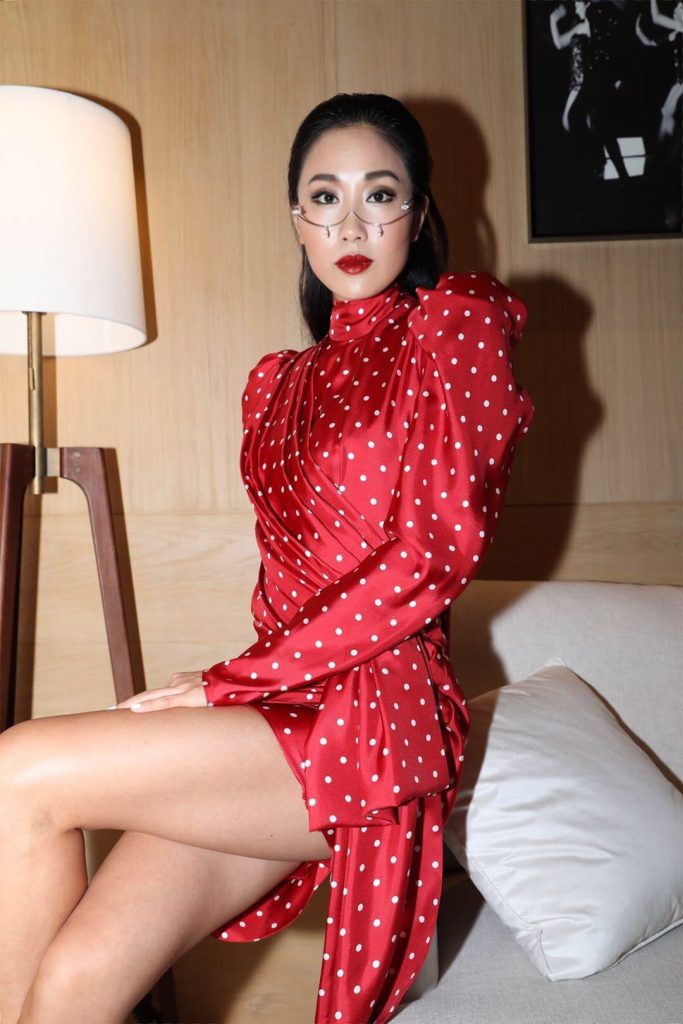 Qianqian's reach and influence is setting the trend in China for a shift to contemporary fashion consumption. Western brands really haven't begun to scratch the surface of the Chinese social media influence particularly with platforms such as Weibo and WeChat which remain the dominant players in China", Michael MacRitchie said.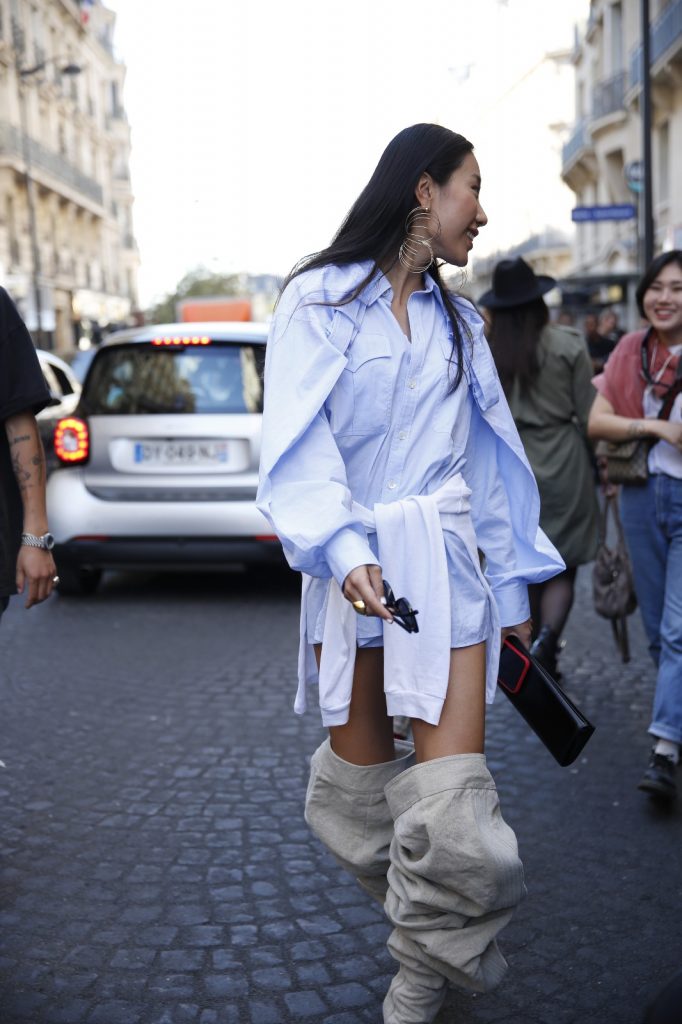 The power of the Chinese fashion market has exploded in the past decade. According to Mckinsey research; In 2008, Chinese consumers accounted for only 12% of global luxury spending. By 2016, it is estimate that more than 75% of the total growth in global luxury spending, over $65 billion, could be attributed to purchases made by Chinese consumers.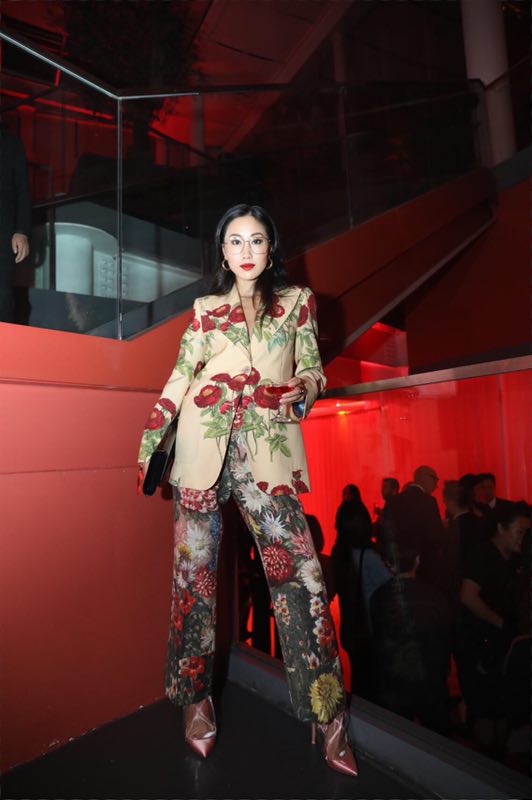 According to MacRitchie who has lived in Shanghai for more than a decade, the change and demand from the Chinese consumer has been rapid. MGI has previously identified this trend, with Chinese consumers looking for unique contemporary fashion items from revered international brands and labels.
Given the wealth and reach of Chinese consumers… Australian brands and designers would be remised not to try to develop products and communication strategies that will resonate with them. Working with influencers like Qianqian is a disruptive way to communicate with and market to Chinese consumers", said Michael MacRitchie.